N8JML / KX8D Antenna Base
Click on image to expand.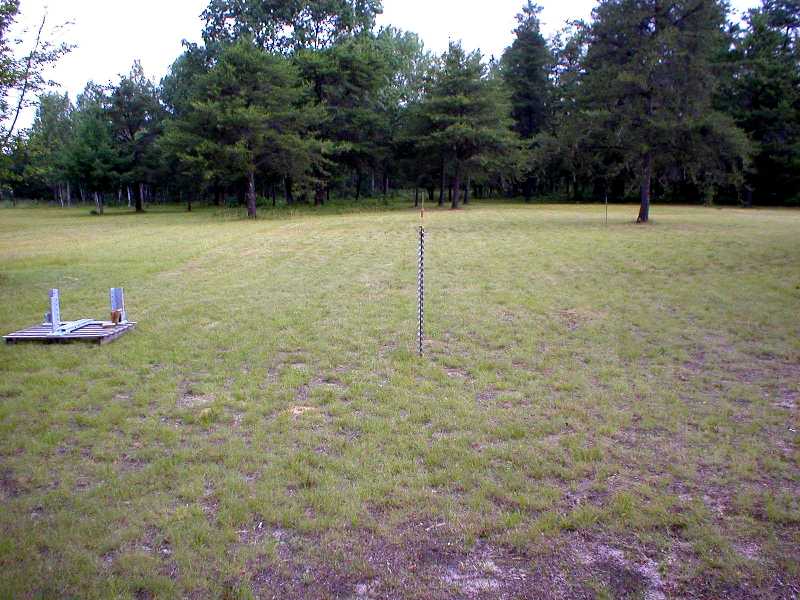 Tower base shipped early for installation. Vertical posts for future triangular array.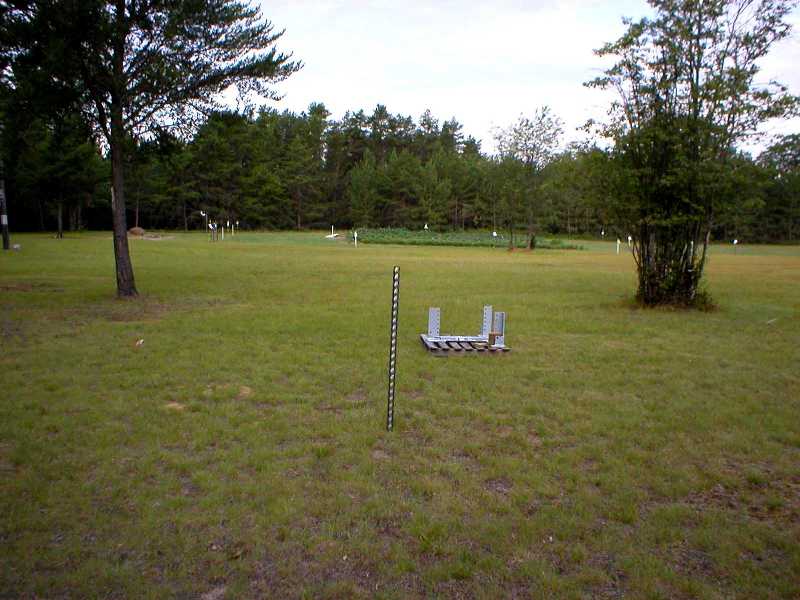 Flourishing garden in background.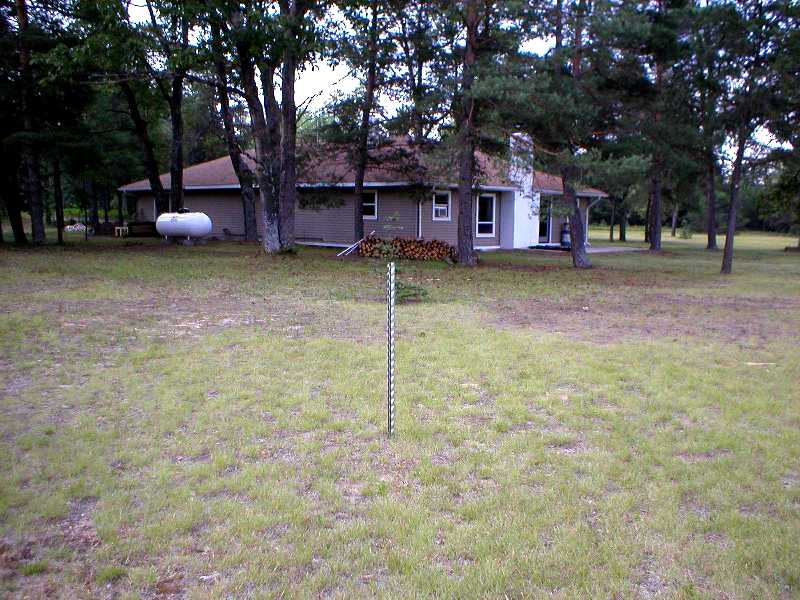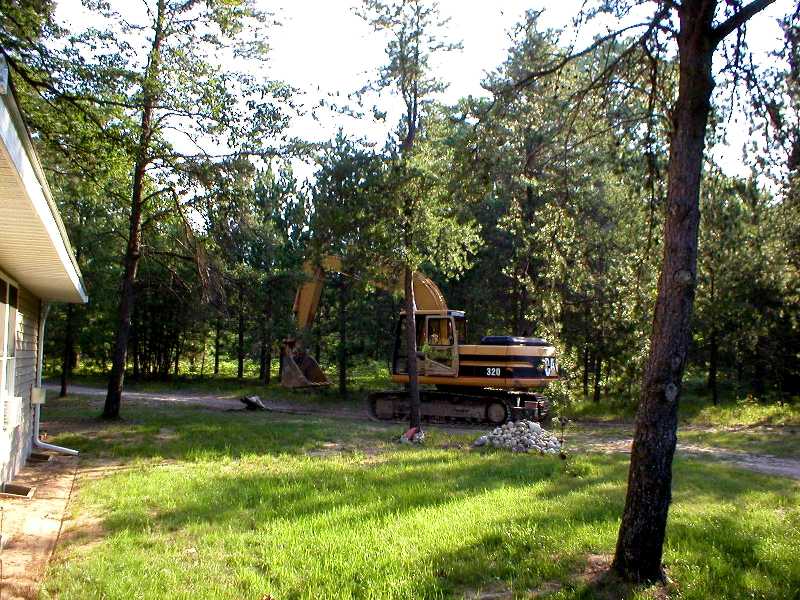 This thing is going to move some dirt! Kenyon Brothers Construction (our general contractors for everything), Hillman, MI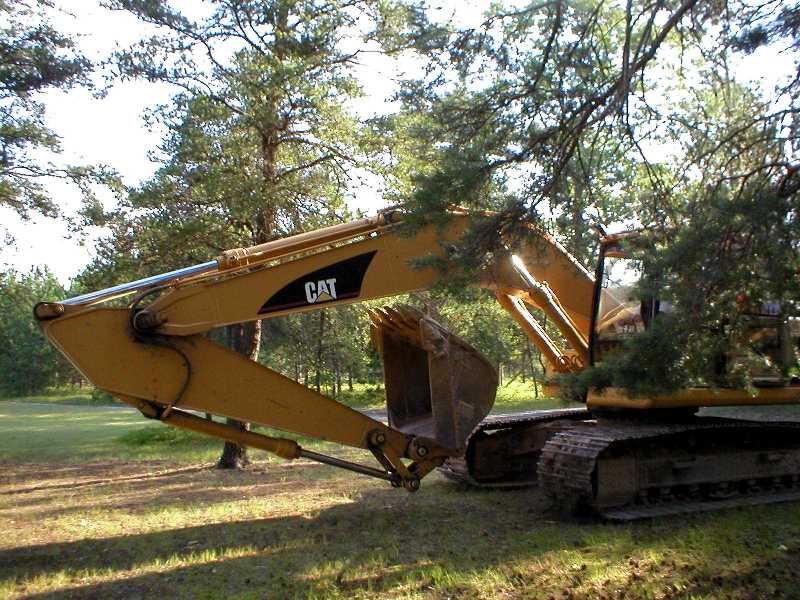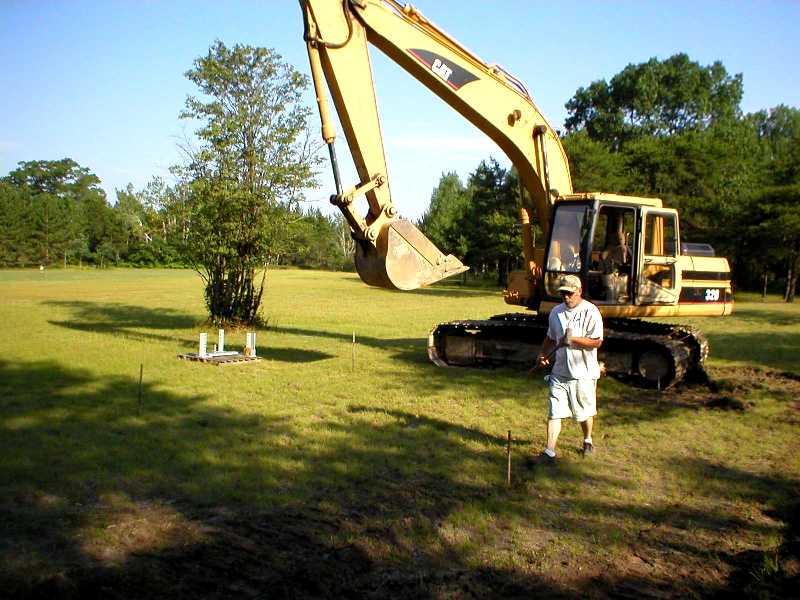 Initial marking of main tower location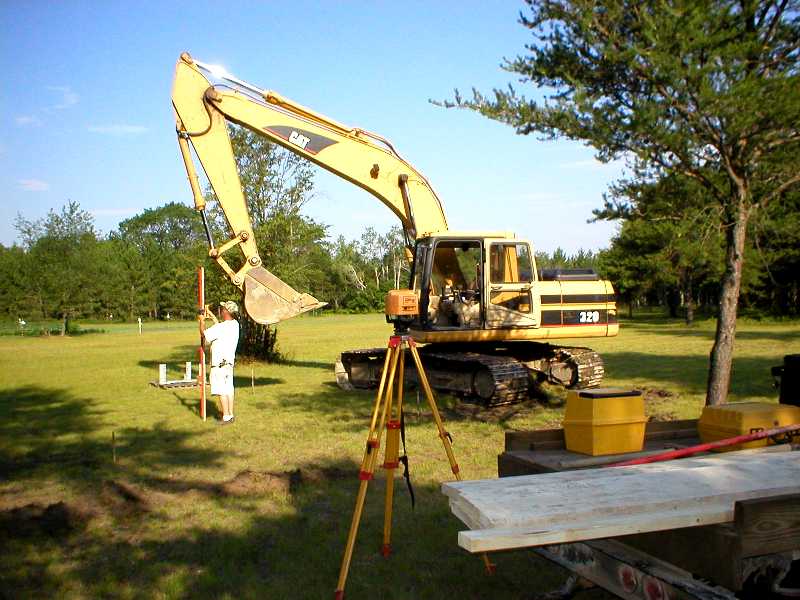 Laser used for exact elevation.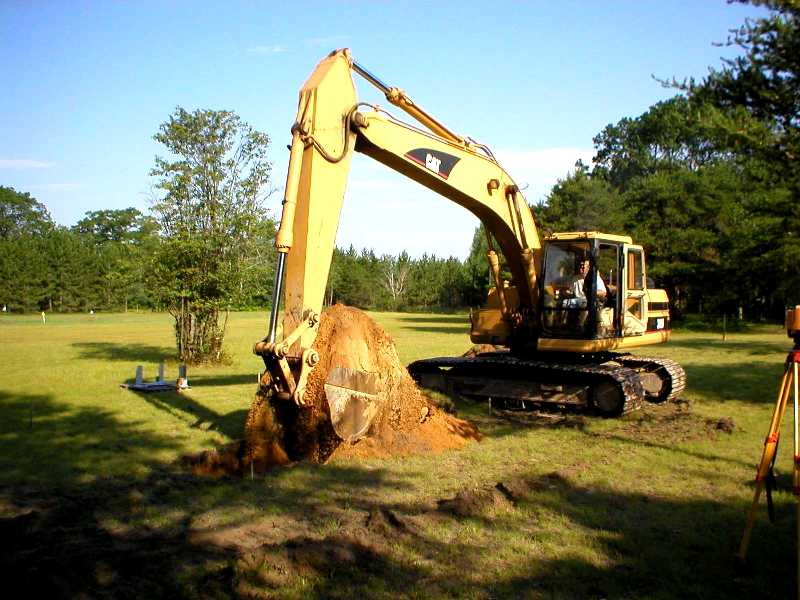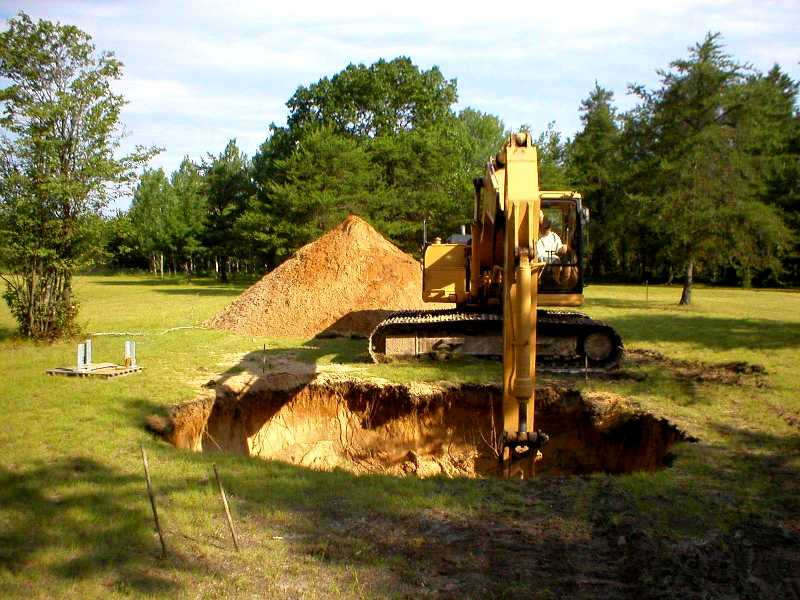 Soft sand, so BIG hole is required. Removed 40+ yards of dirt.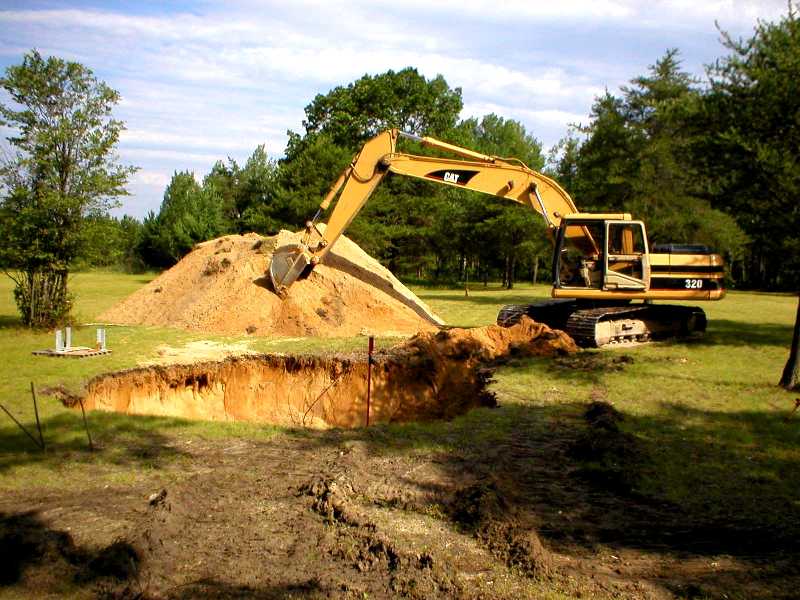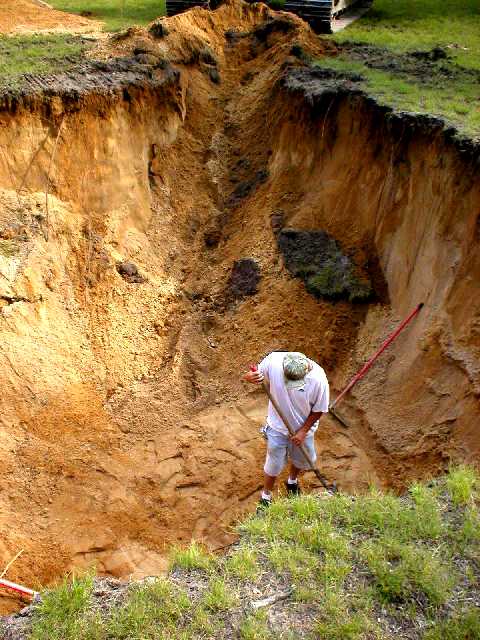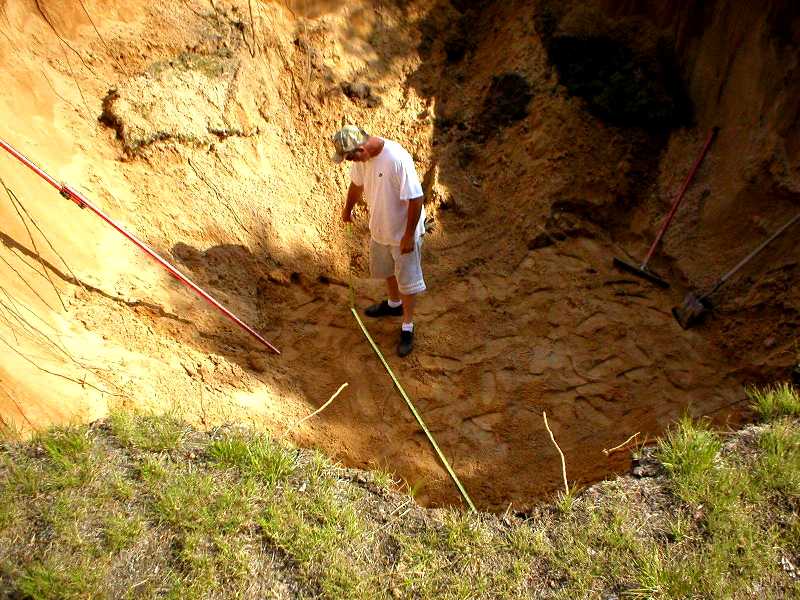 Measuring footing dimensions. Base starts 15' underground.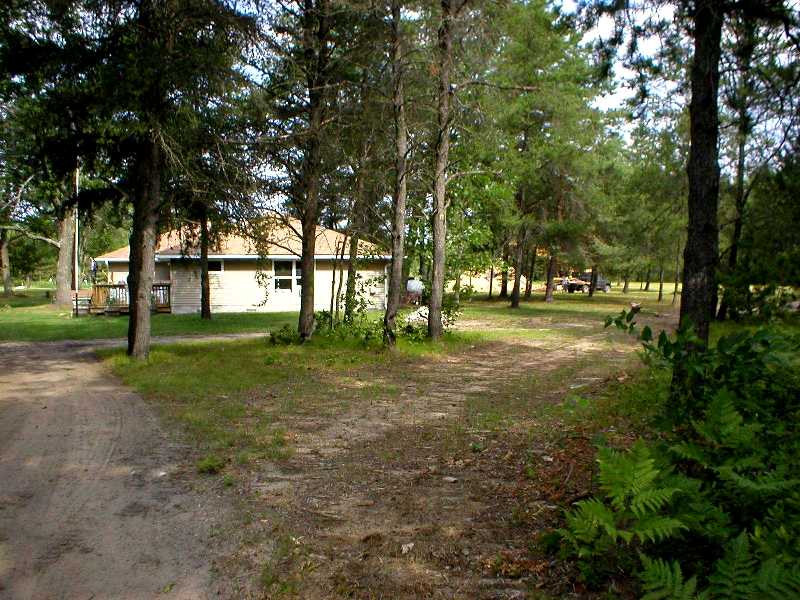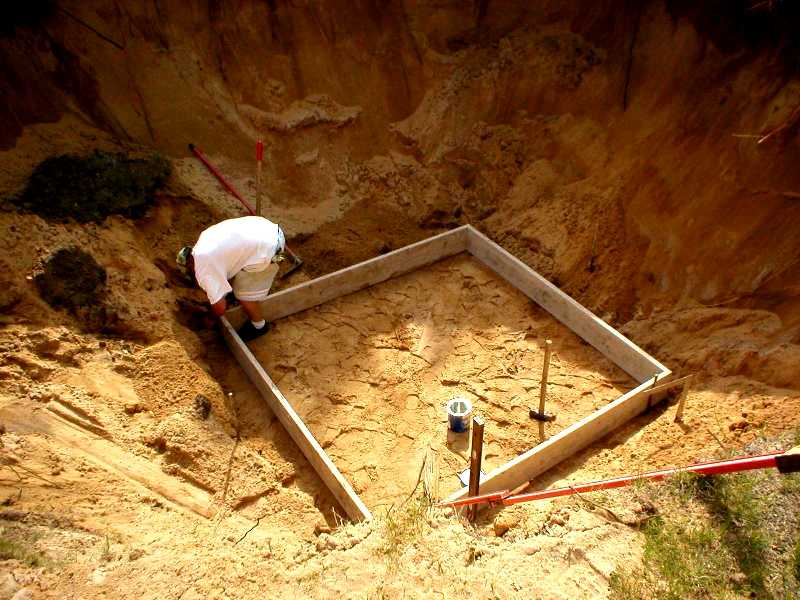 Forming up footing.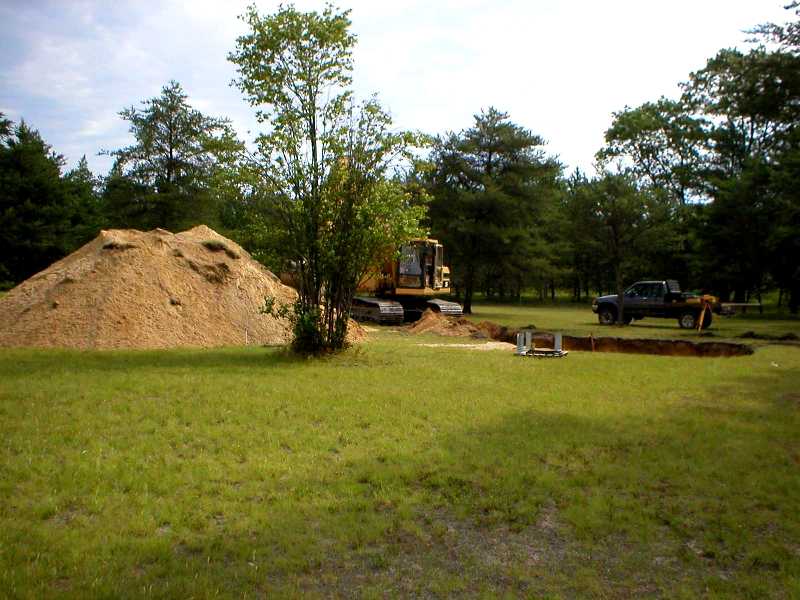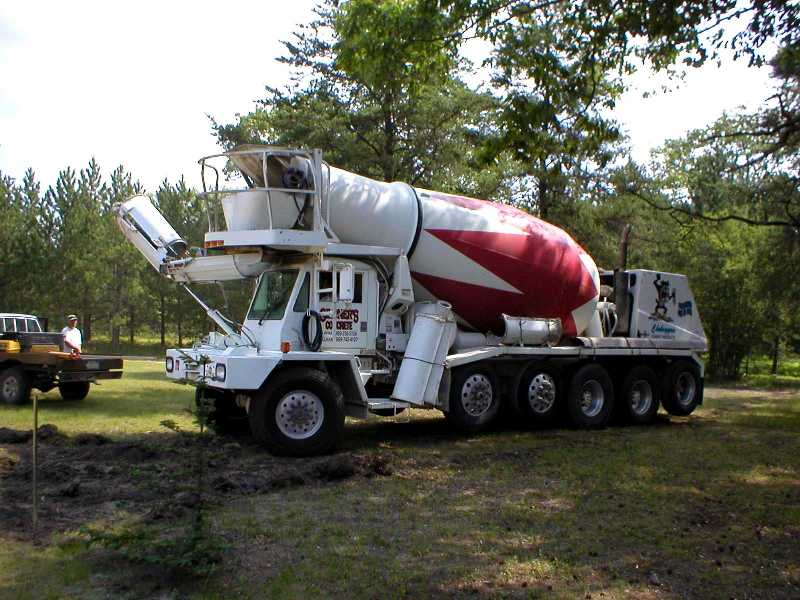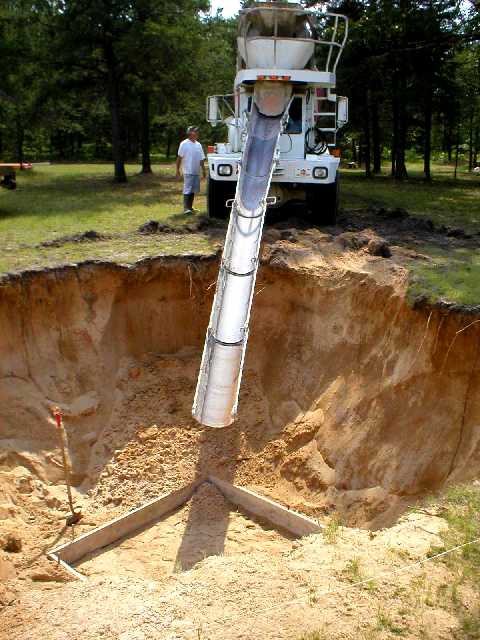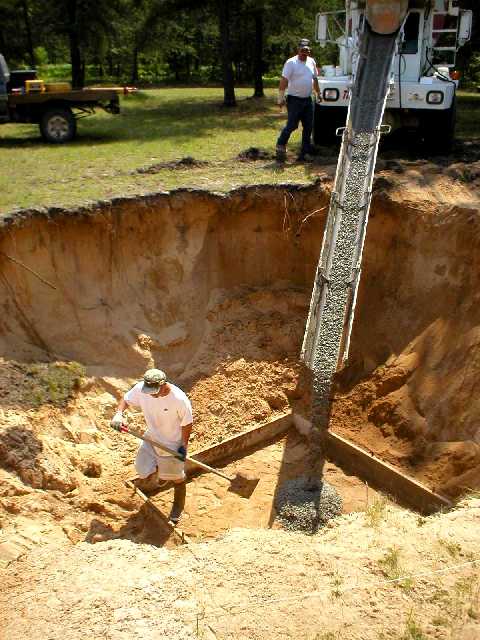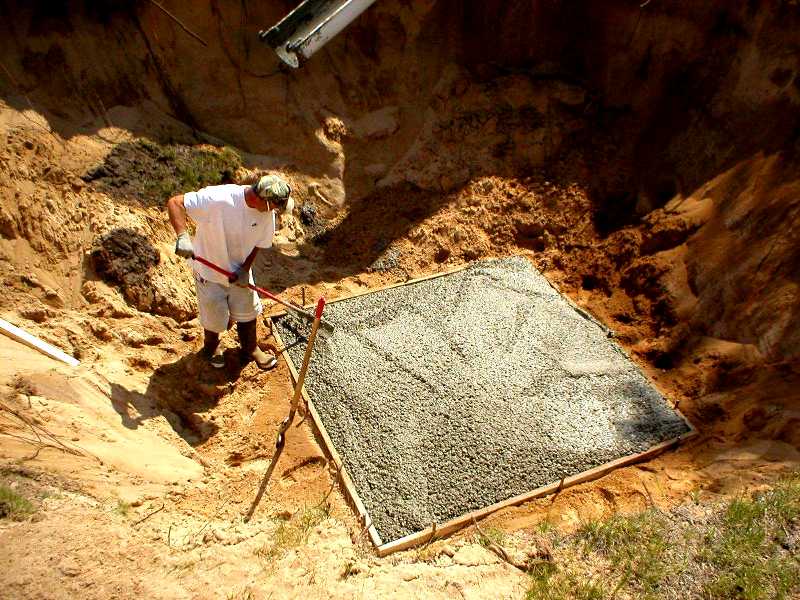 Initial fill of footing - standard mix used.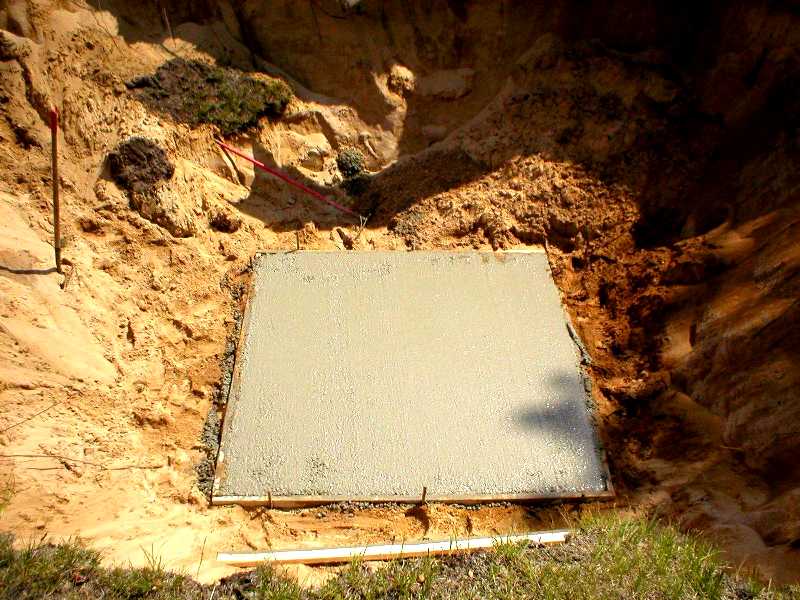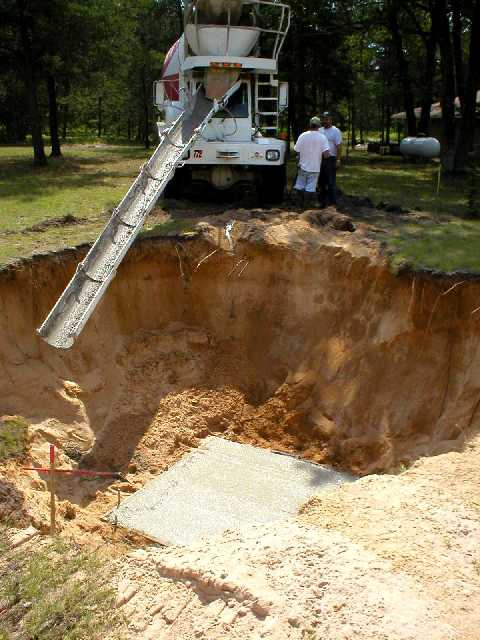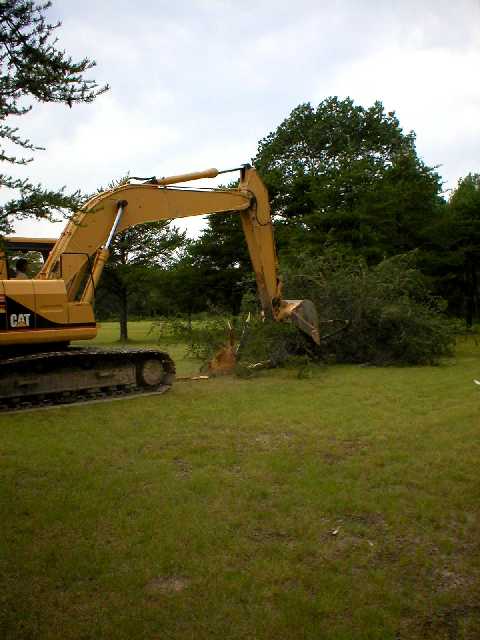 Getting rid of stuff for triangle.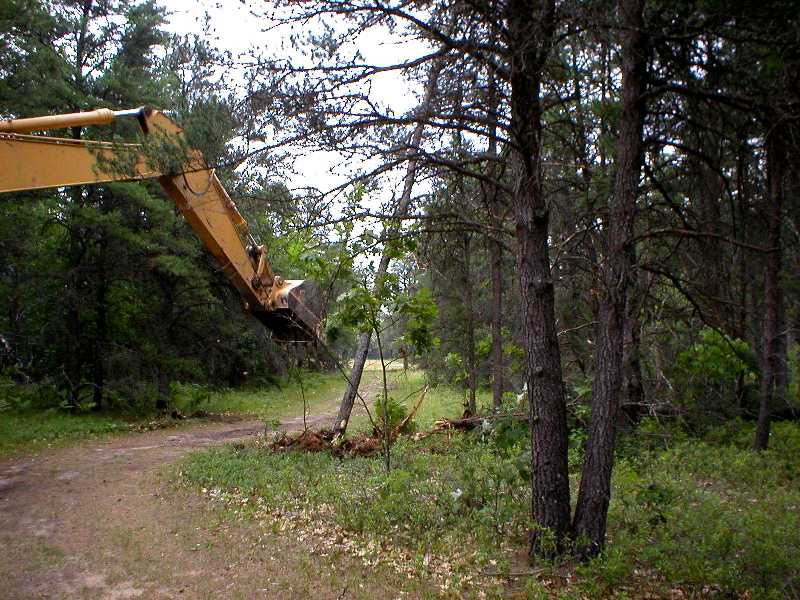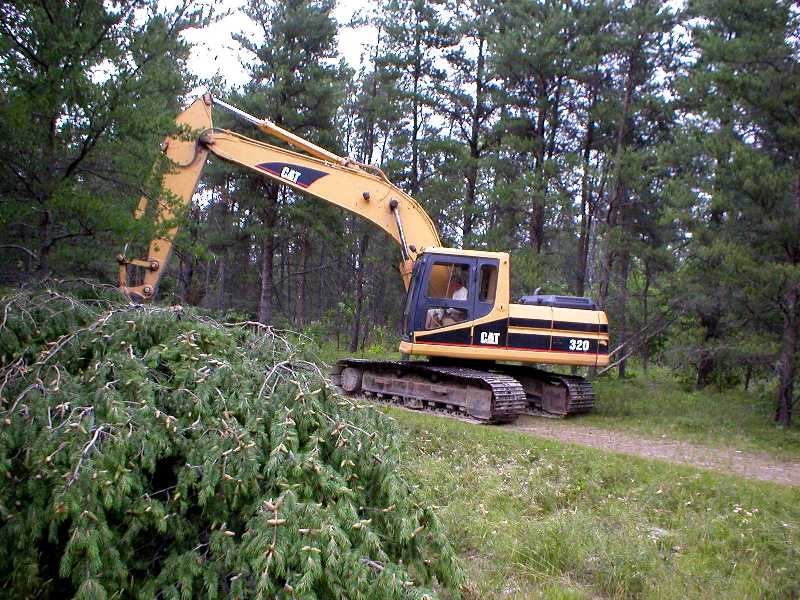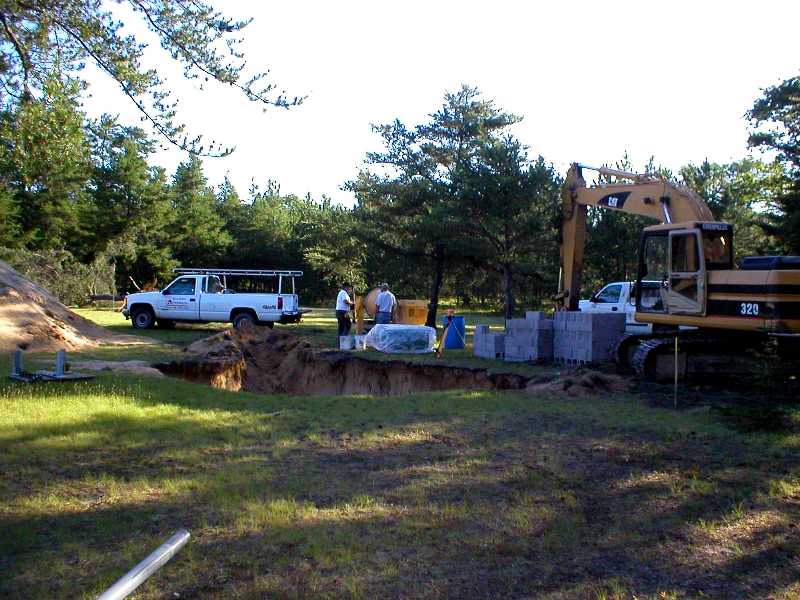 Base materials. Have to construct housing due to sandy conditions.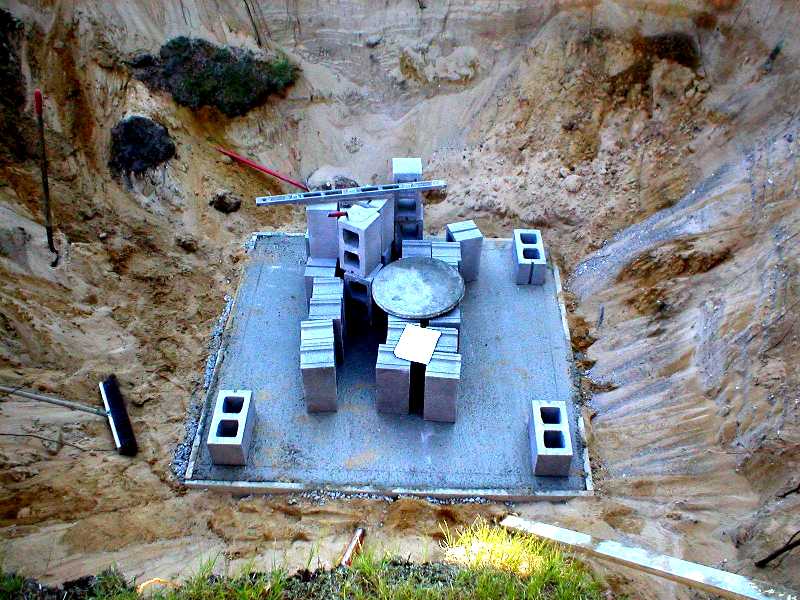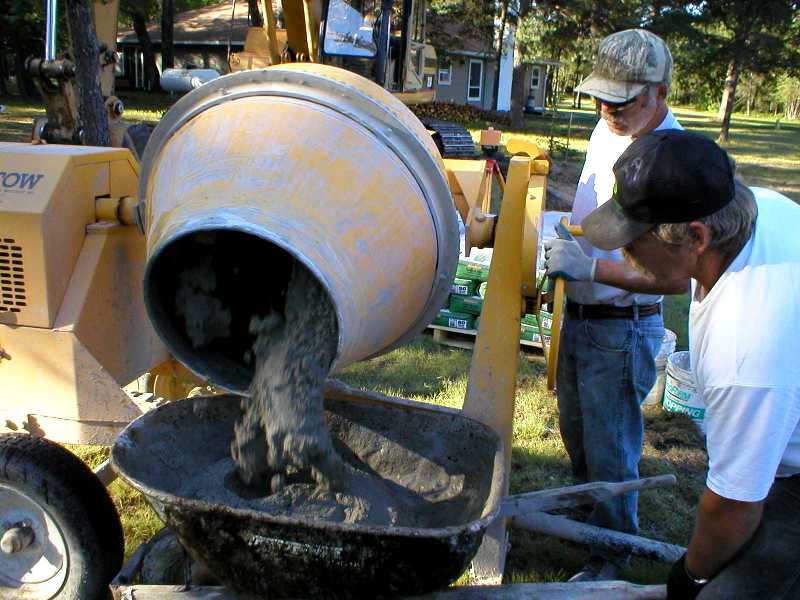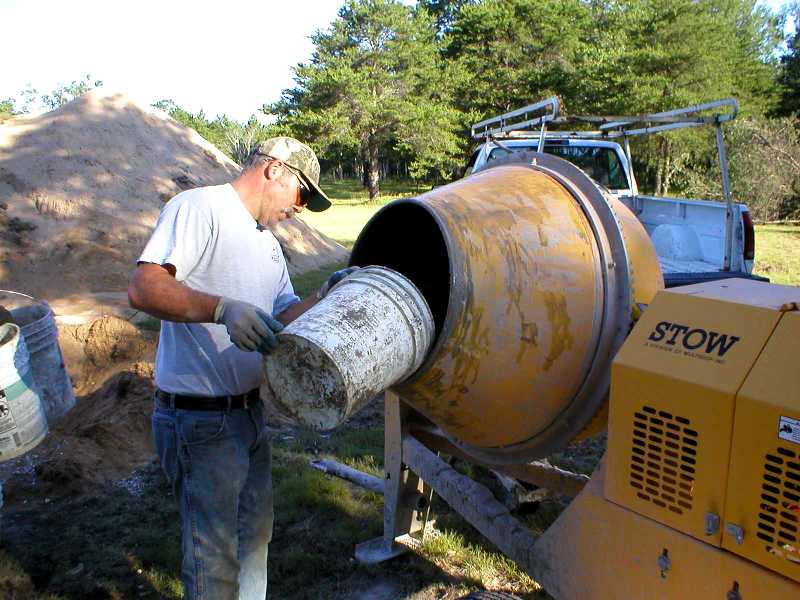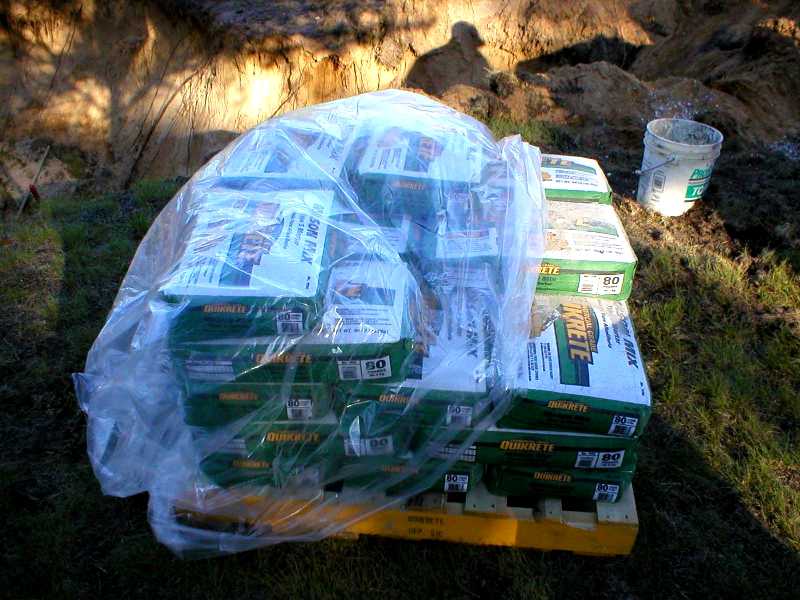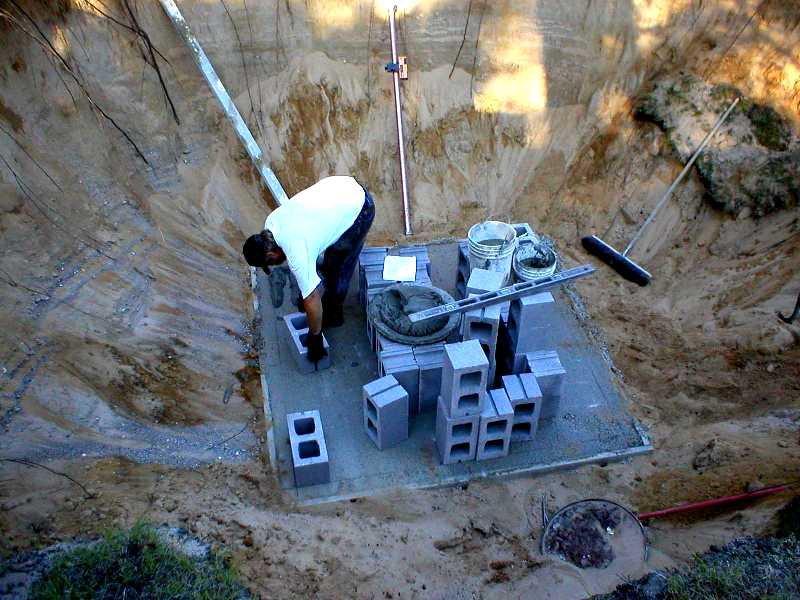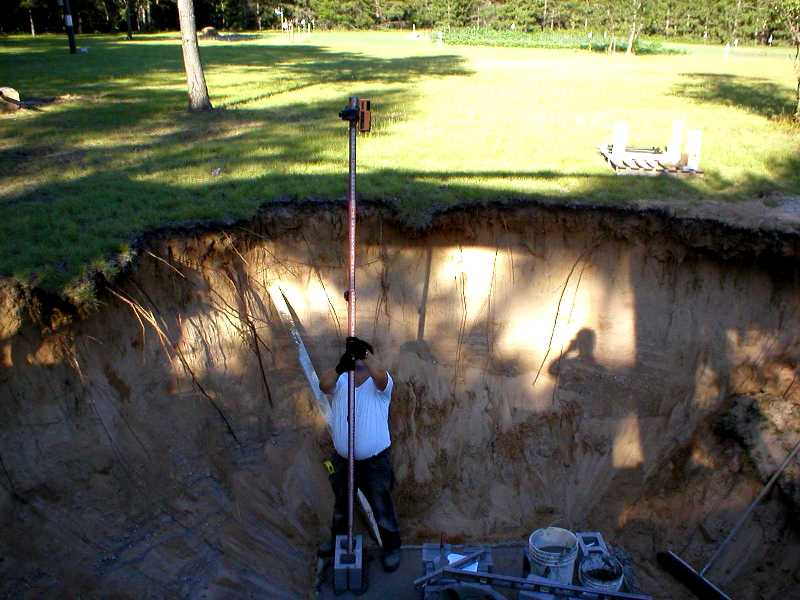 Perfect!!!!!!!!!!!!!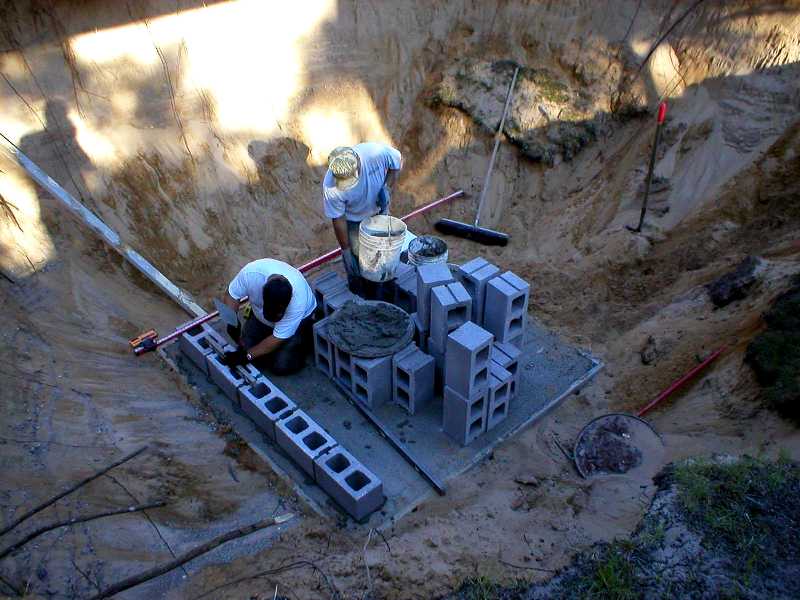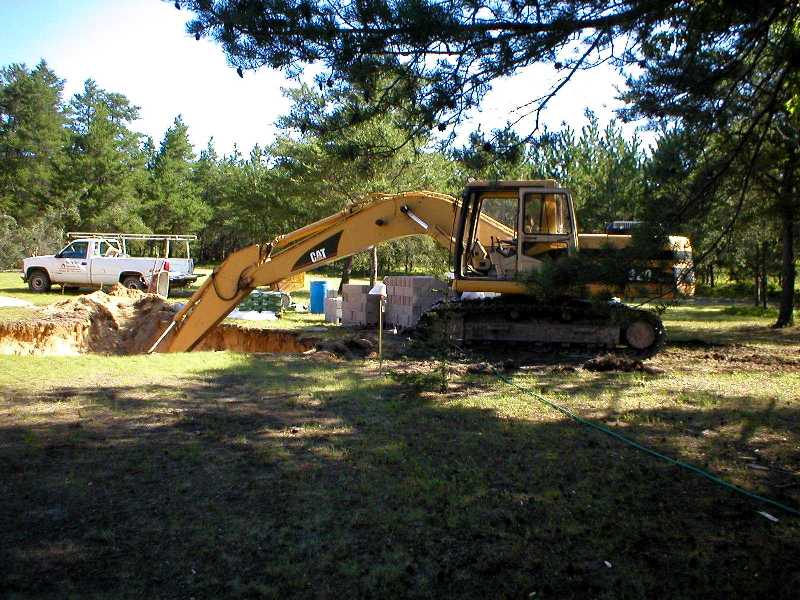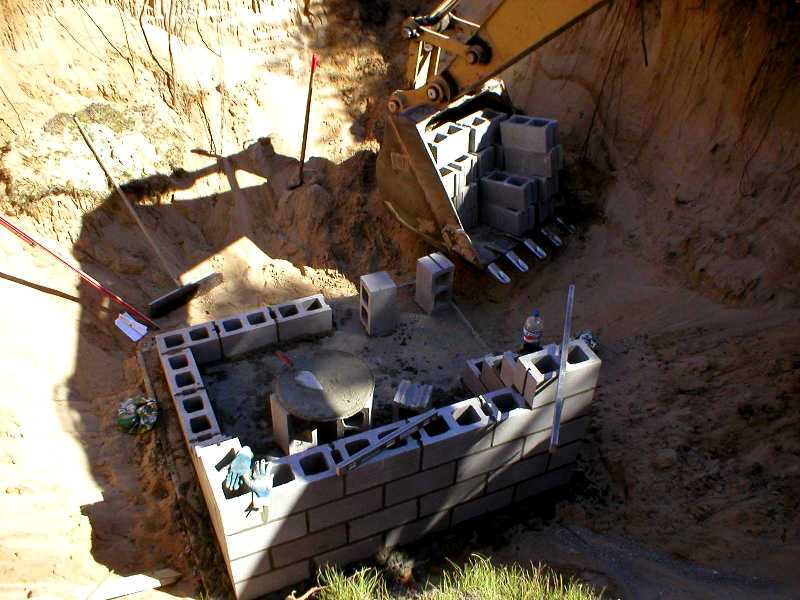 Much work to construct housing for final concrete.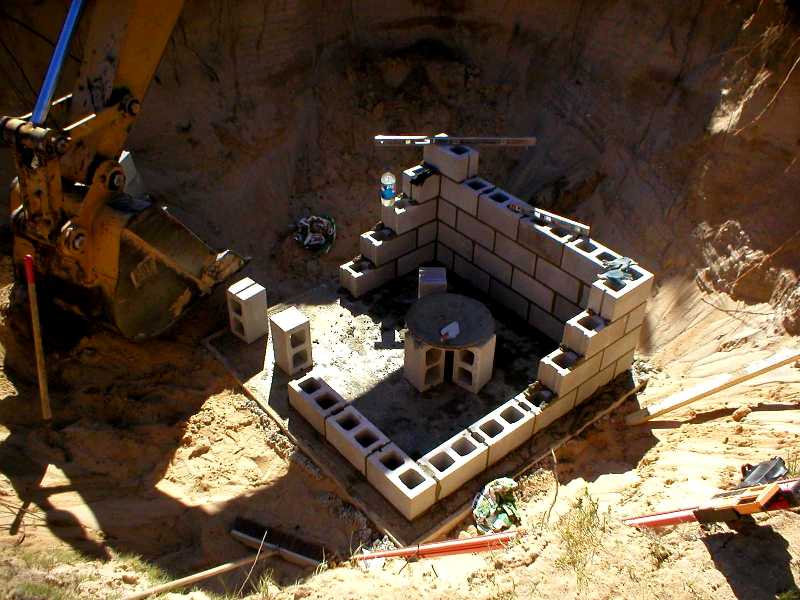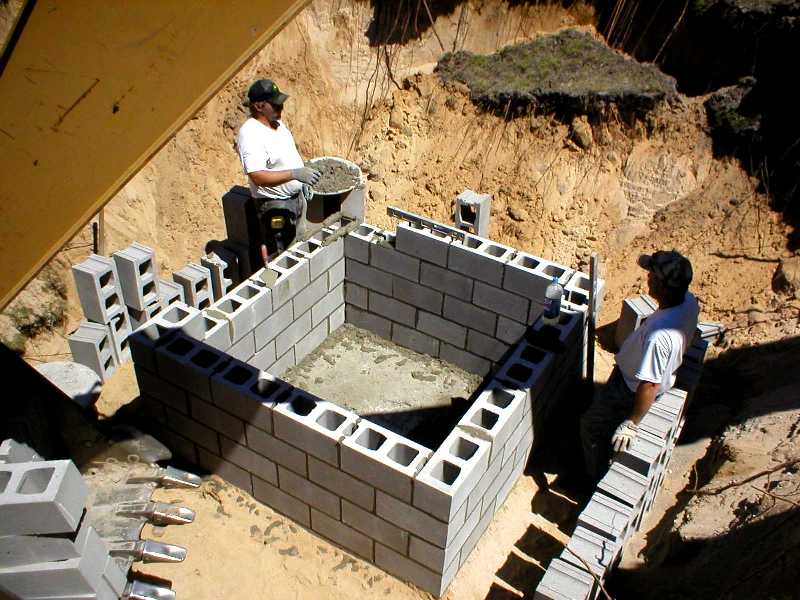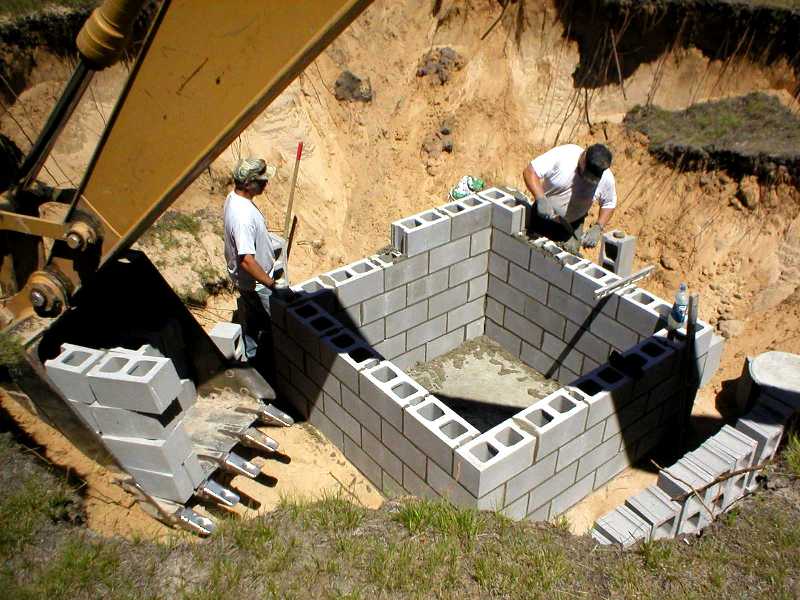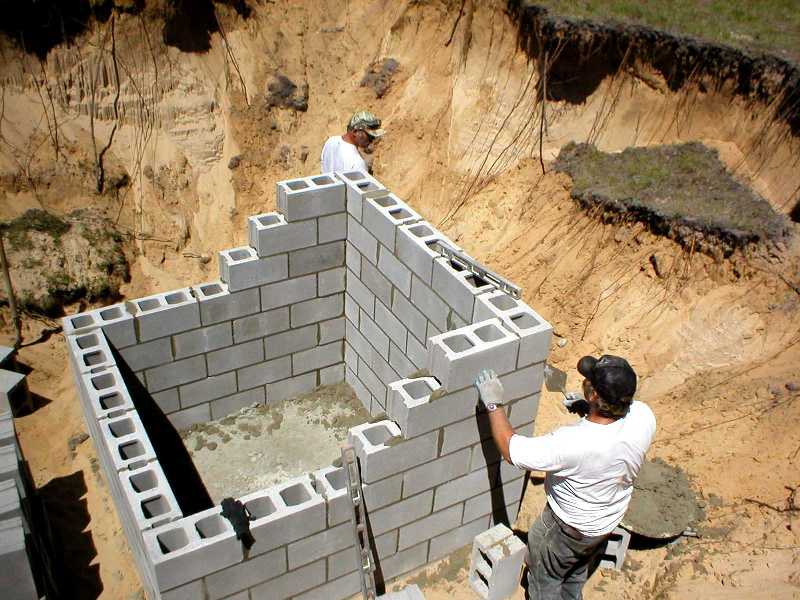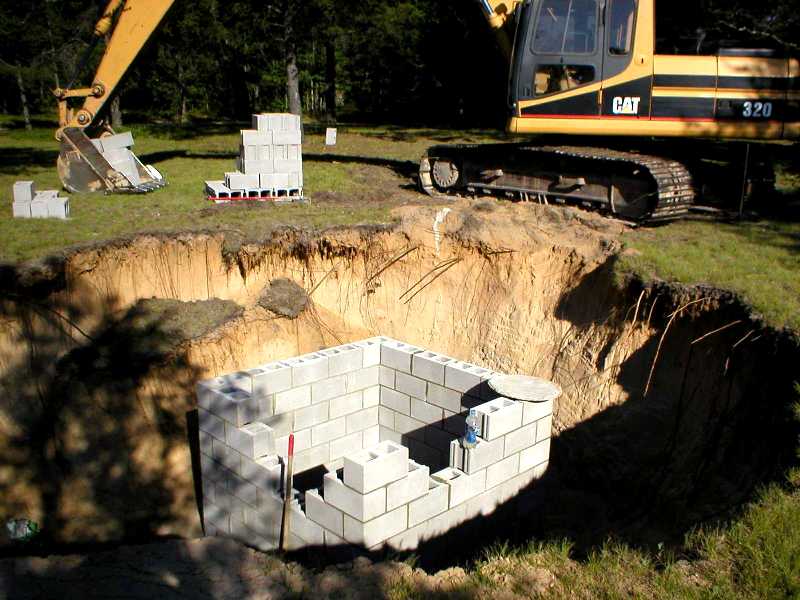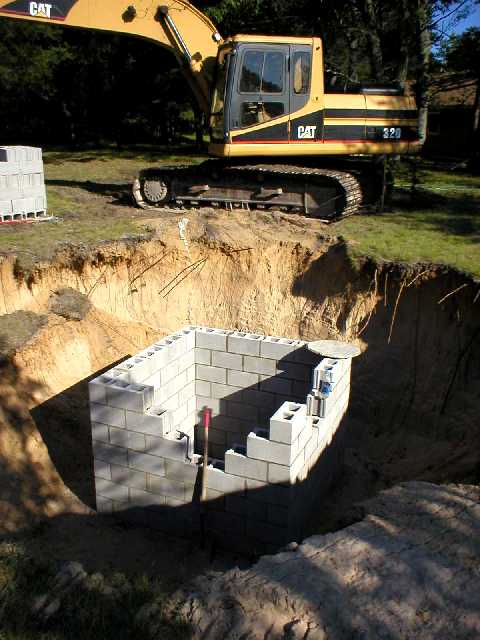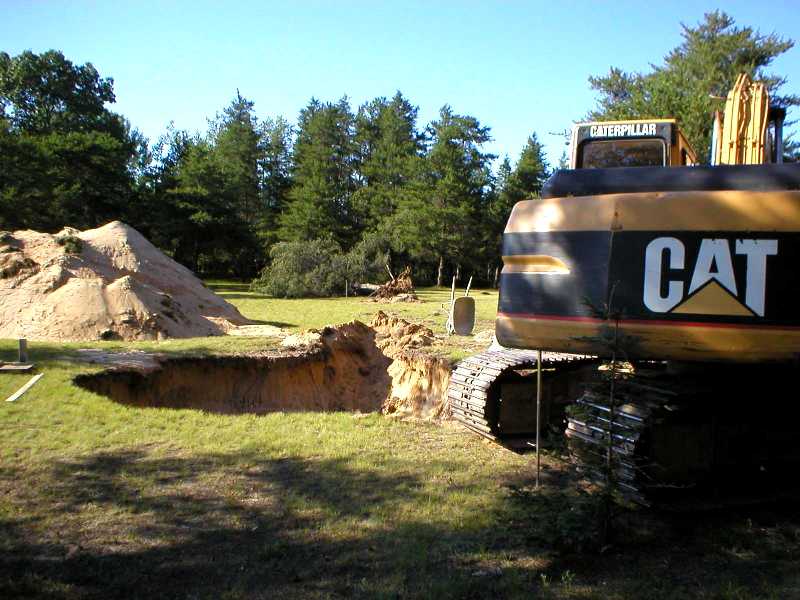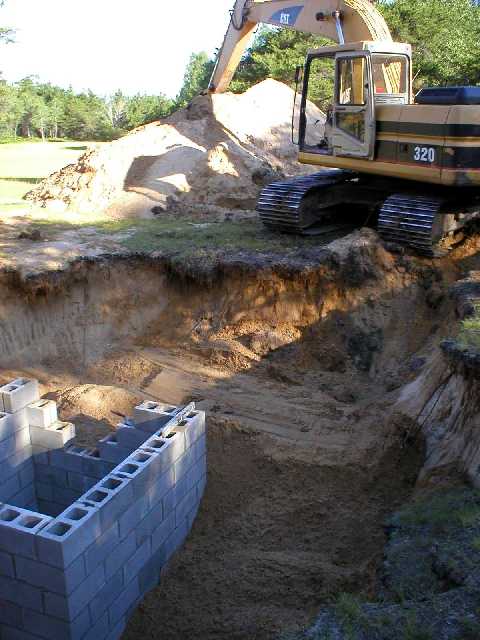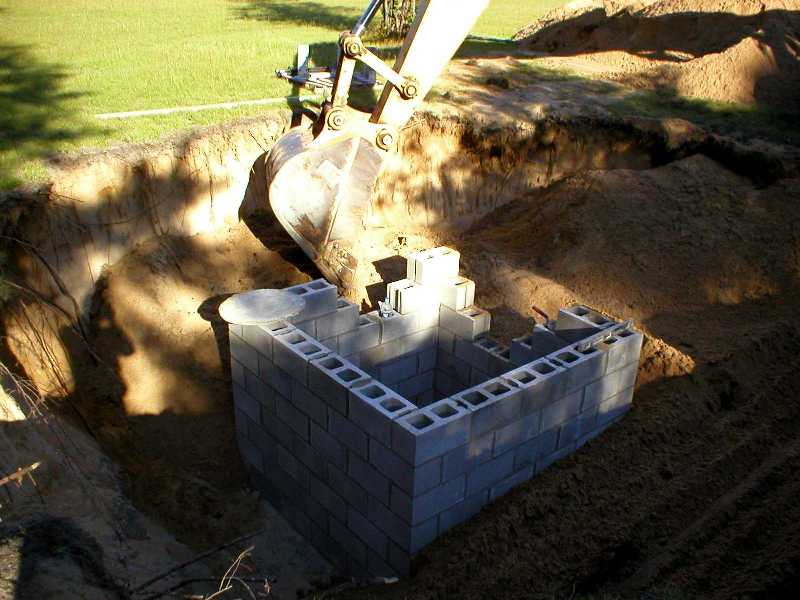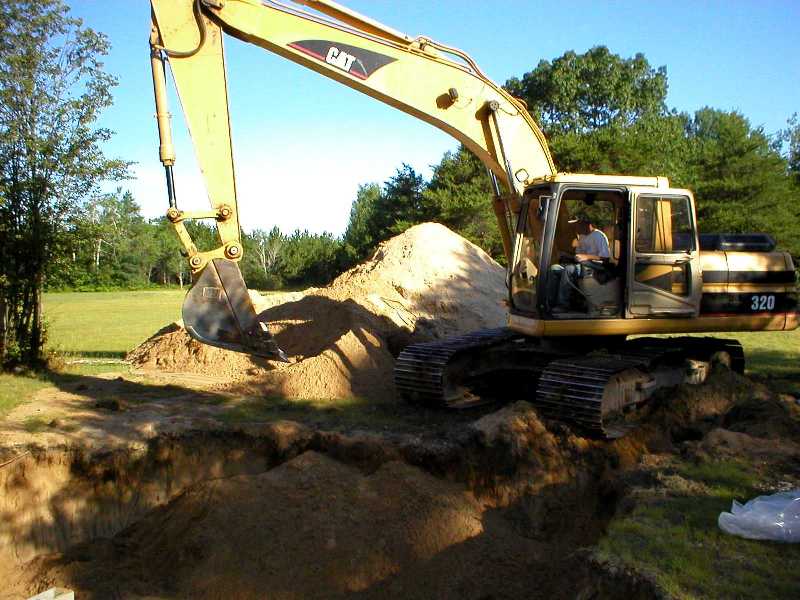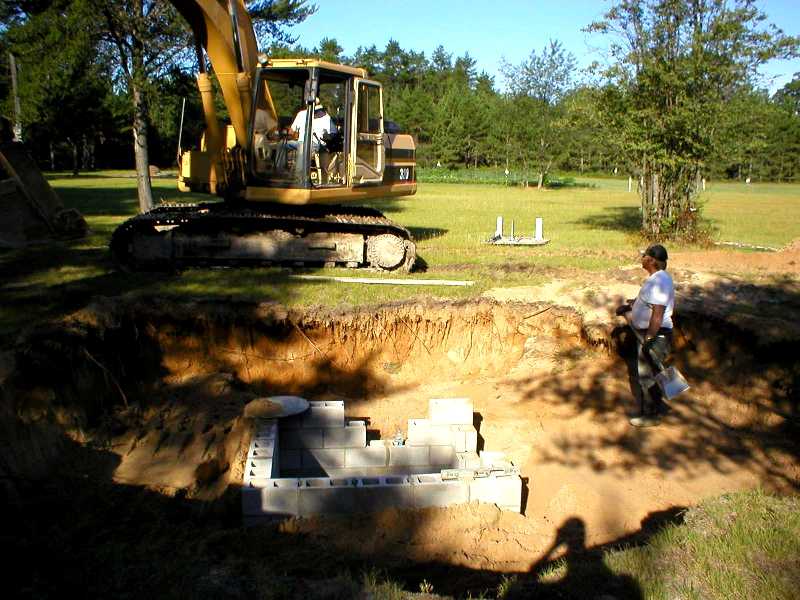 Backfill done to allow continued construction of base housing.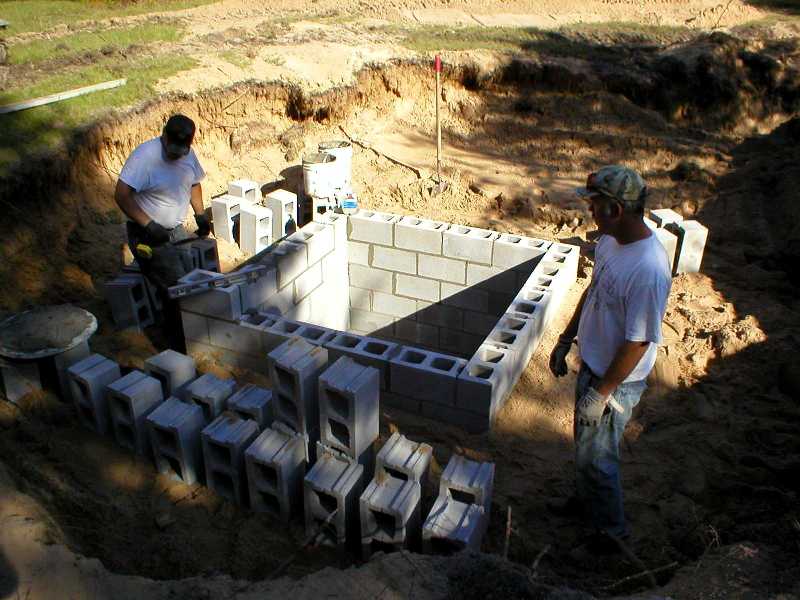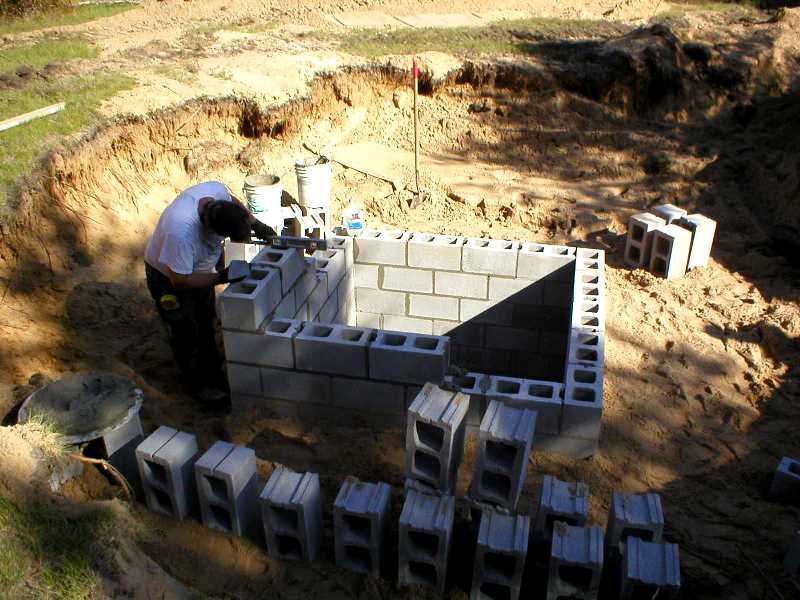 Heavy cage required for stress on base from large tower.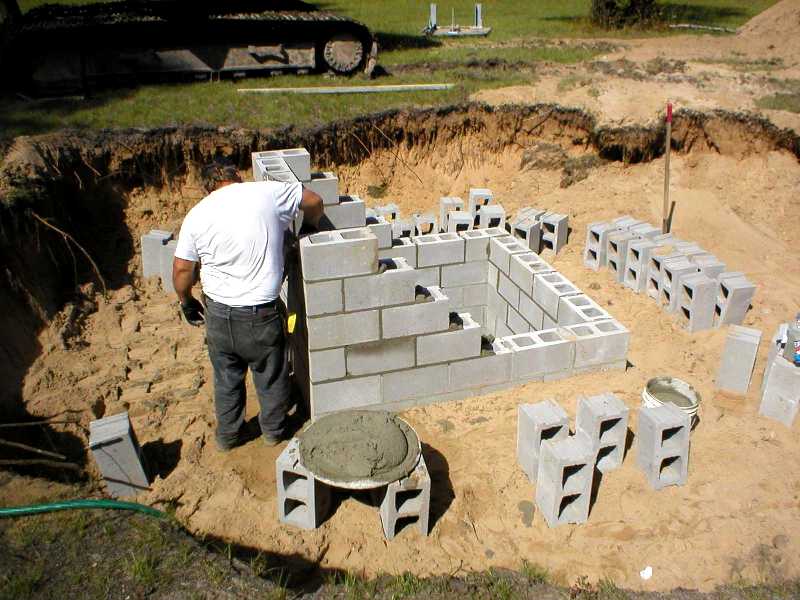 Base housing continues.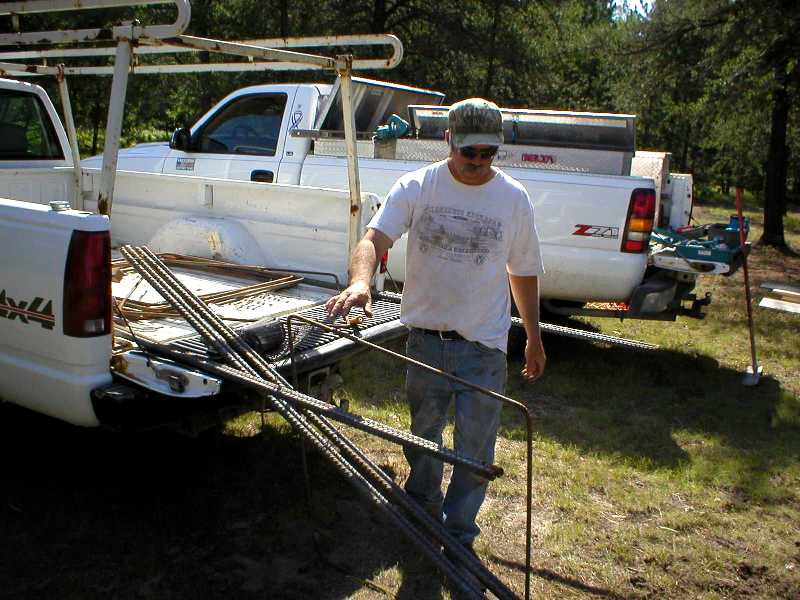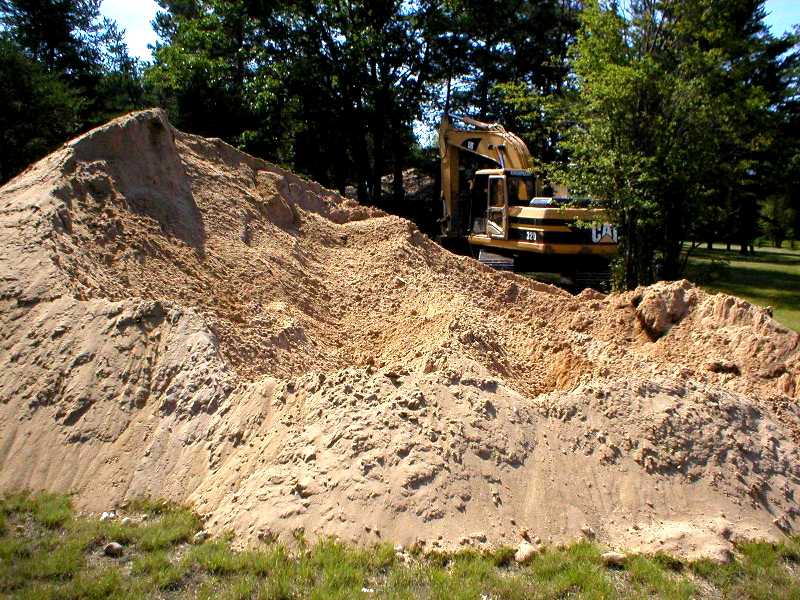 It was a BIG mound of sand.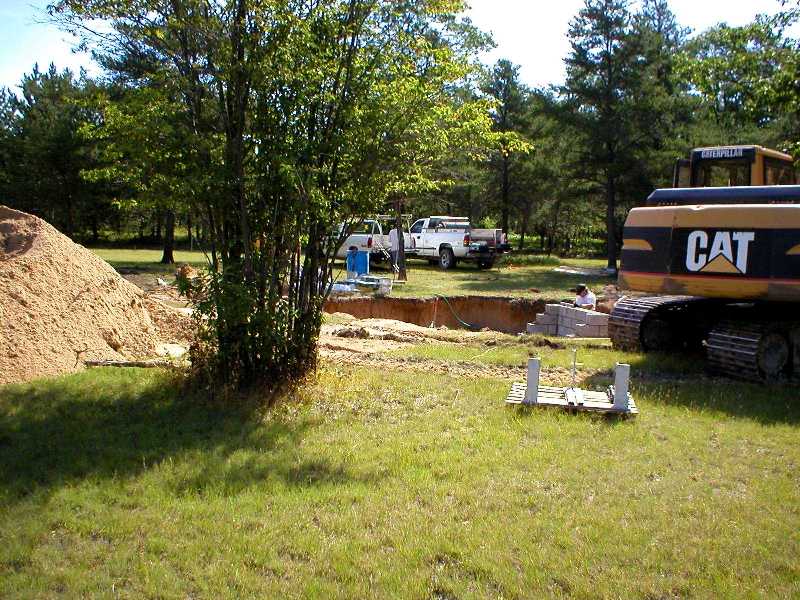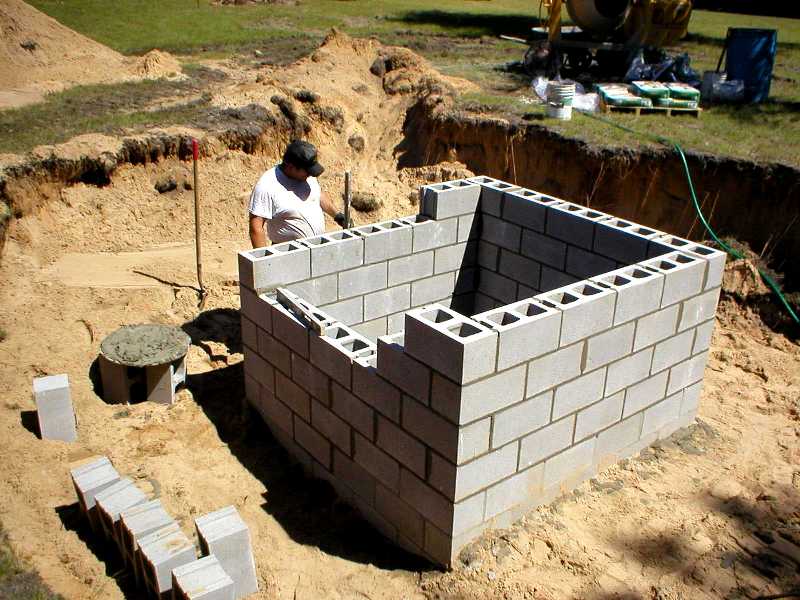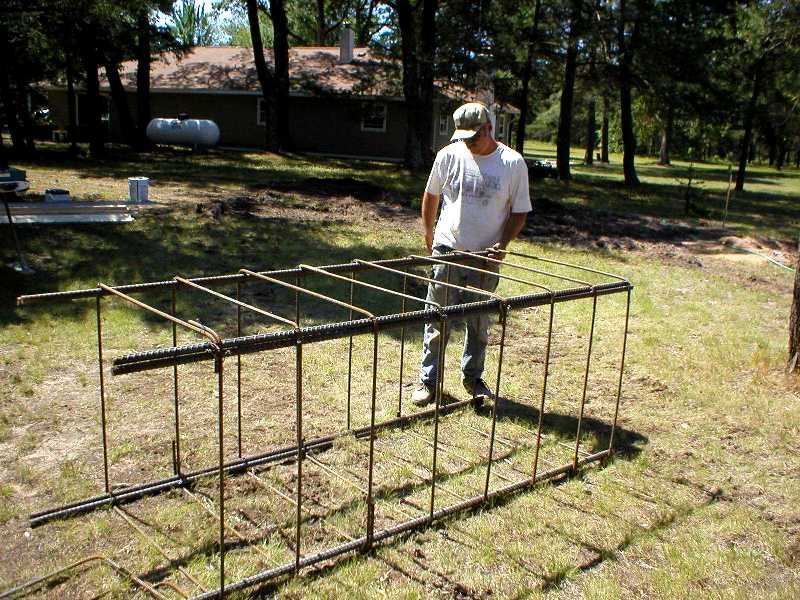 Part of the base cage.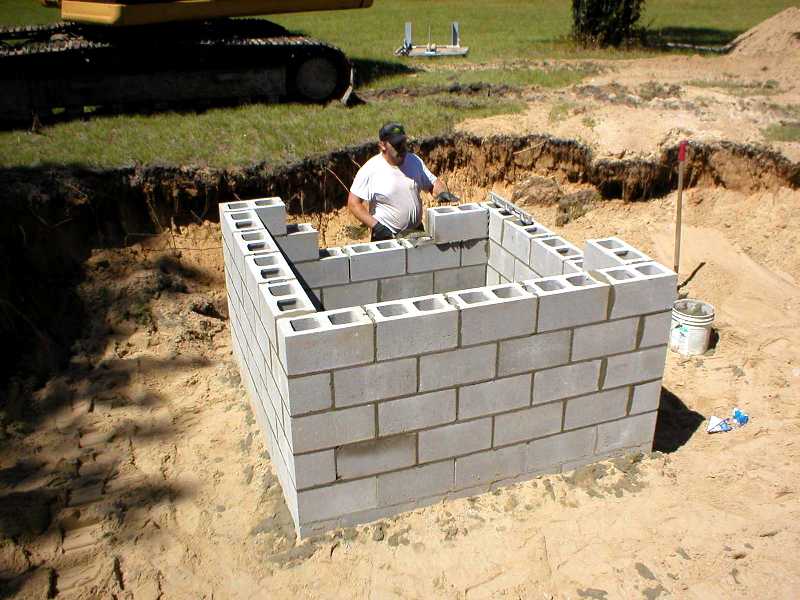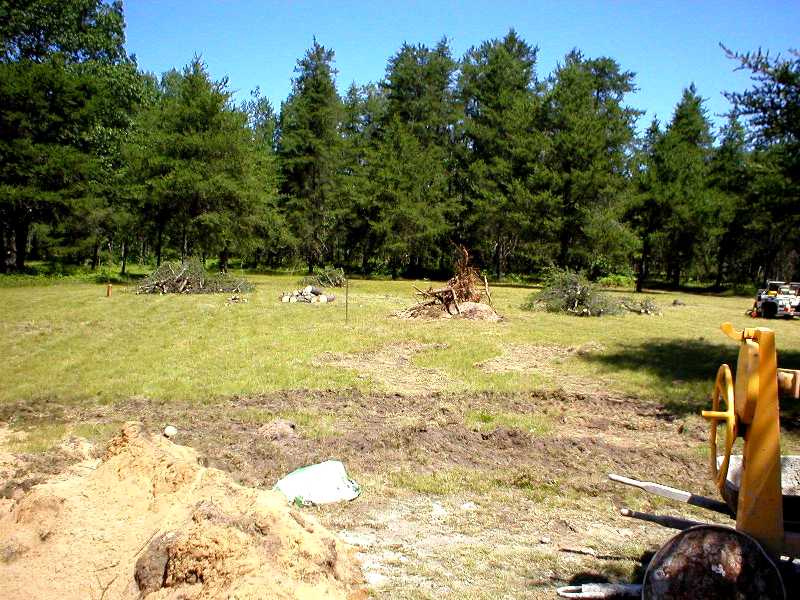 Ready for triangle to come in the future.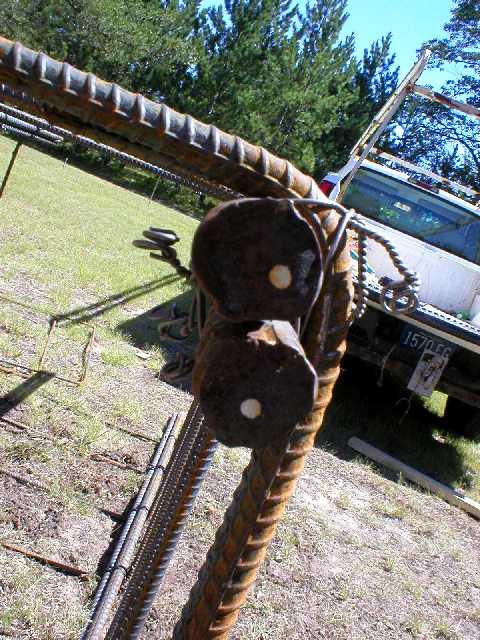 1.5" rebar. That's some tough stuff.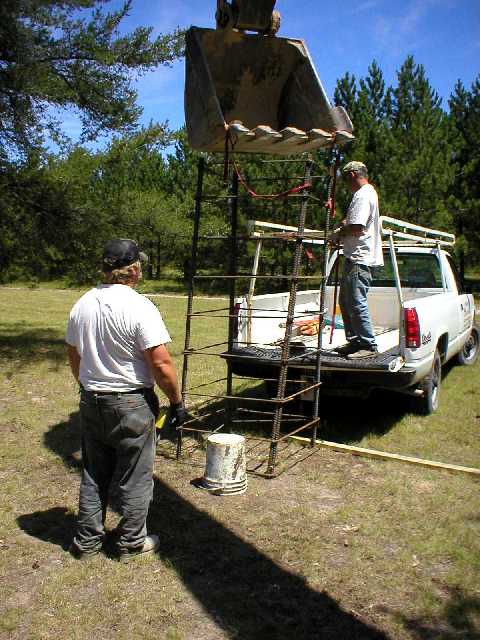 Can't pick this thing up by hand!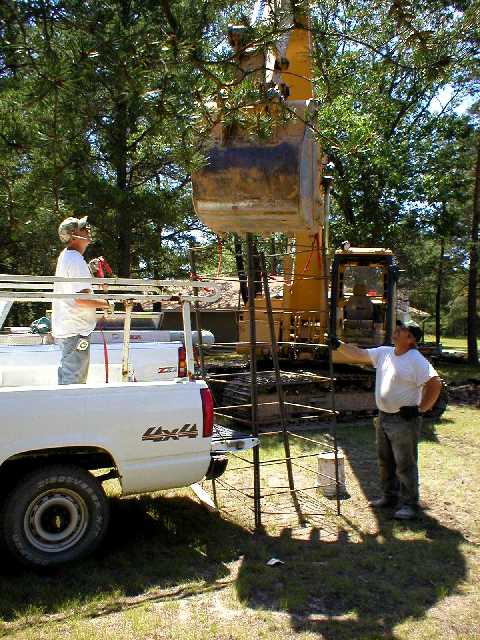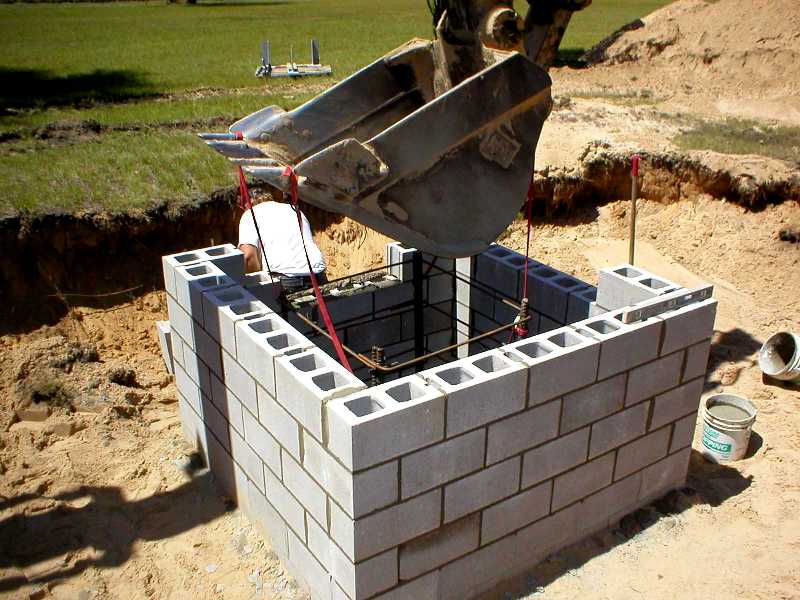 Placing first cage in base housing.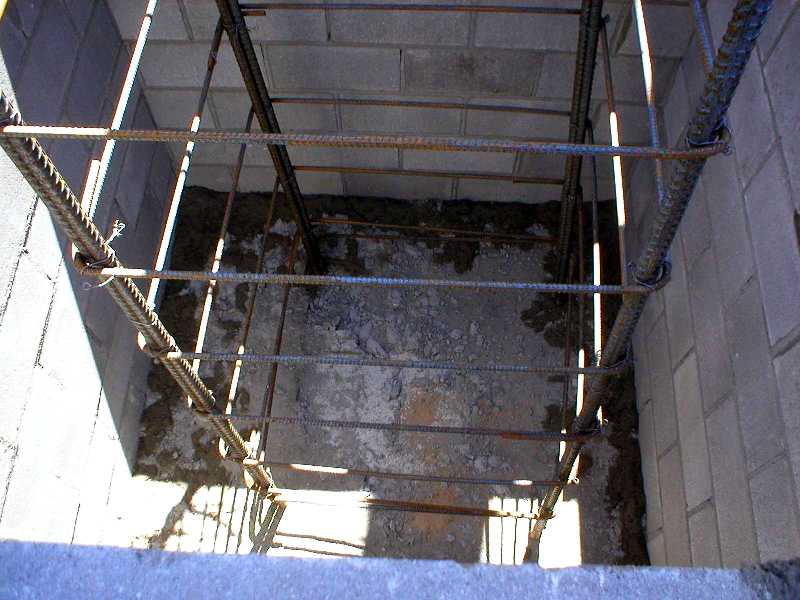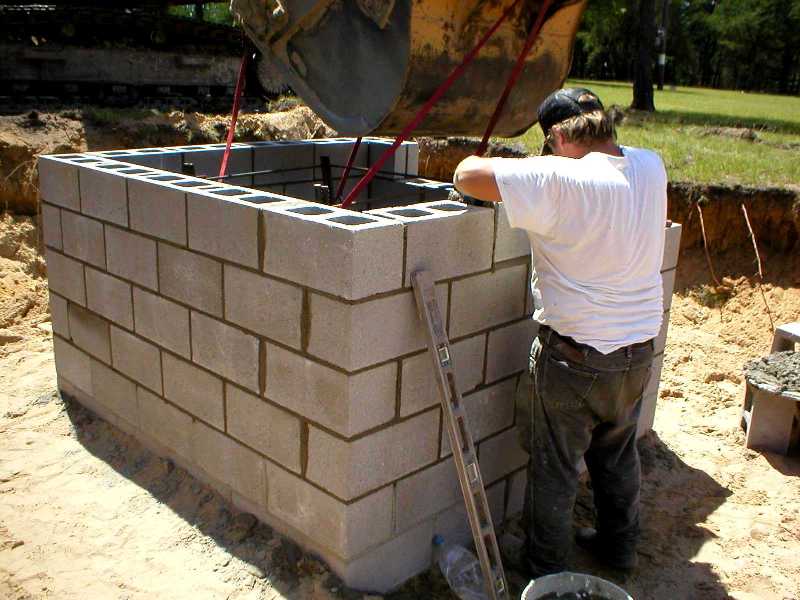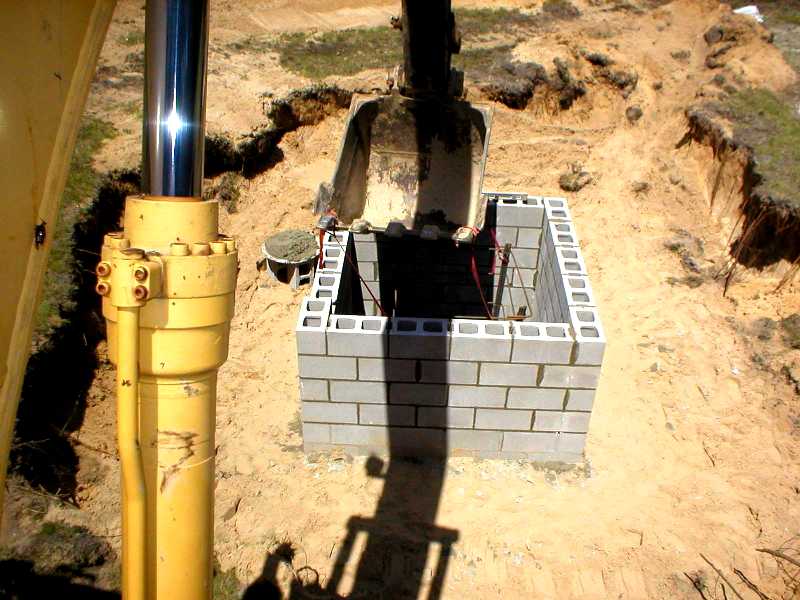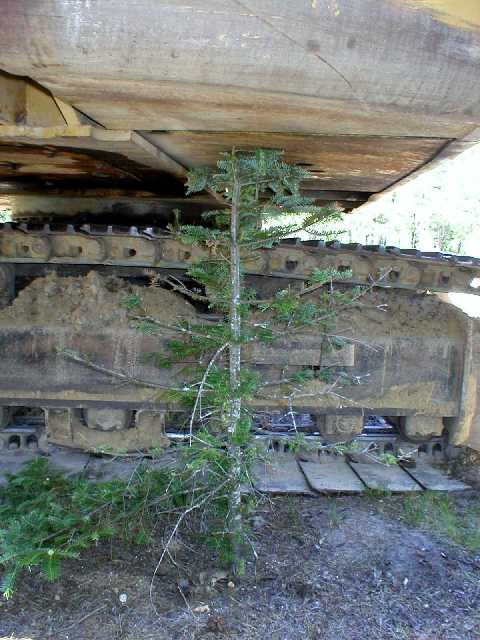 Little spruce survived ok. I moved him later to avoid interference with tower.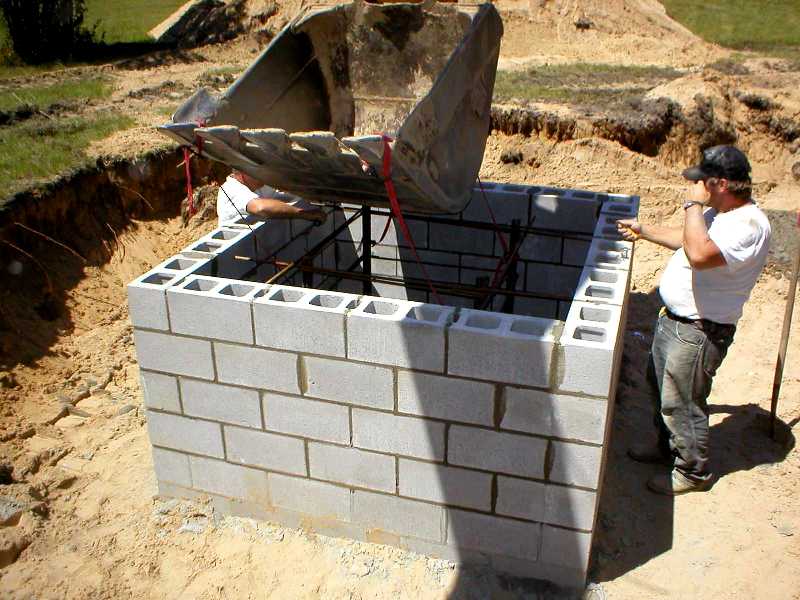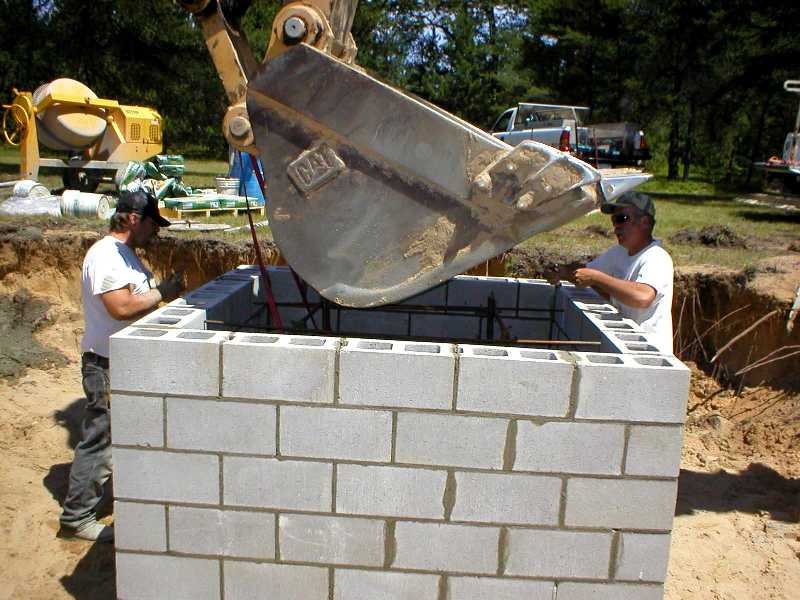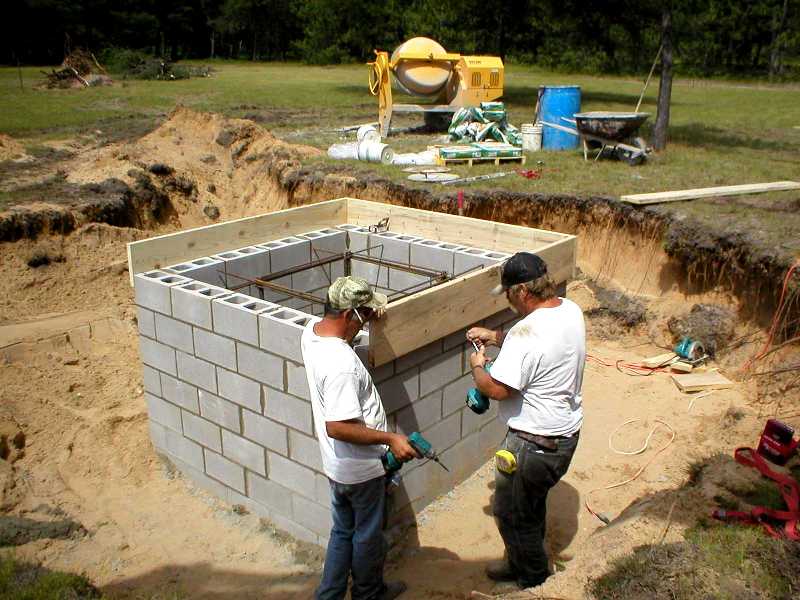 Constructing forms for top cap to make it look good.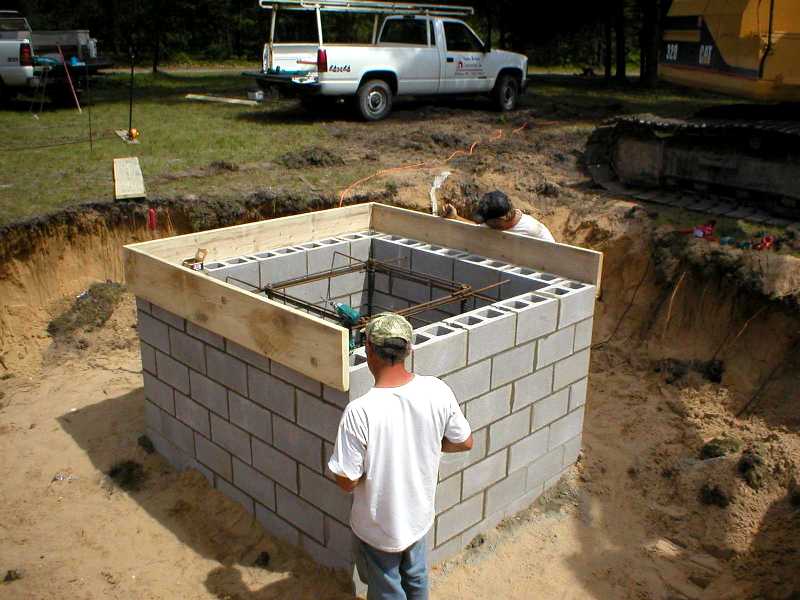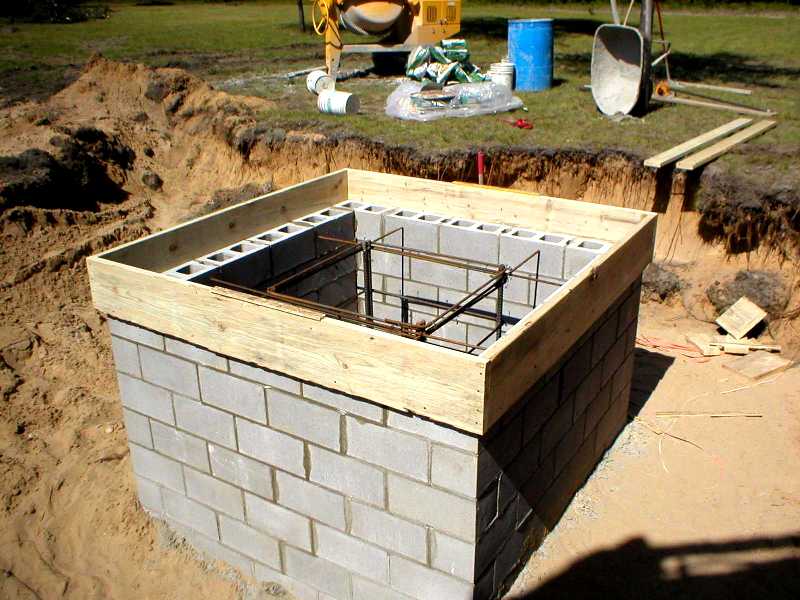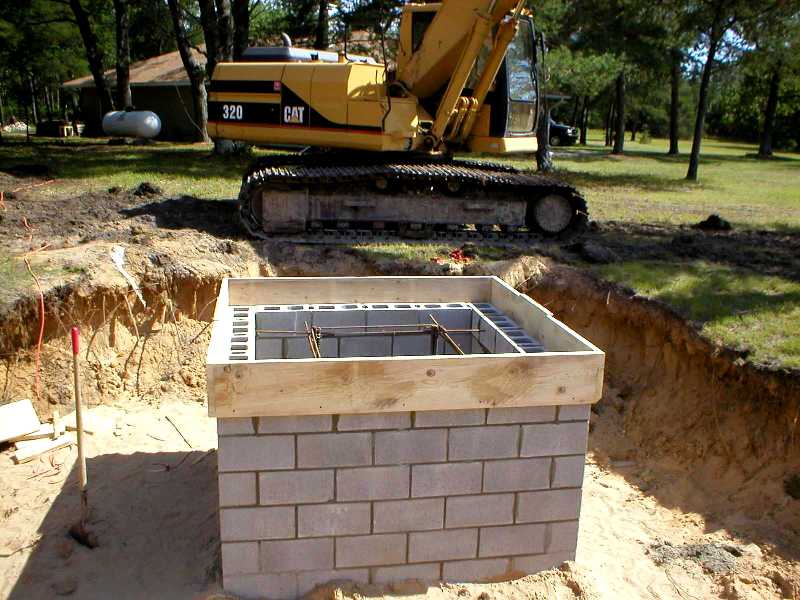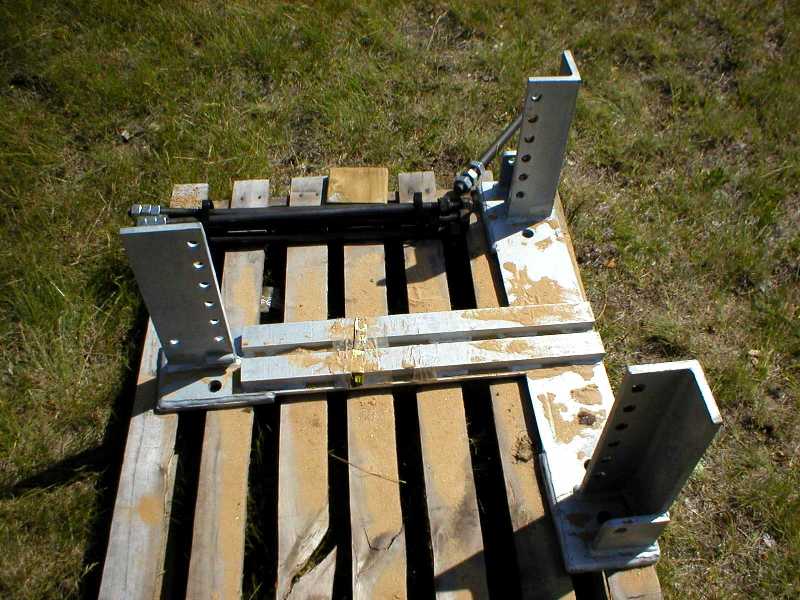 Looks like a lot of base for this little thing. It weighs about 200#.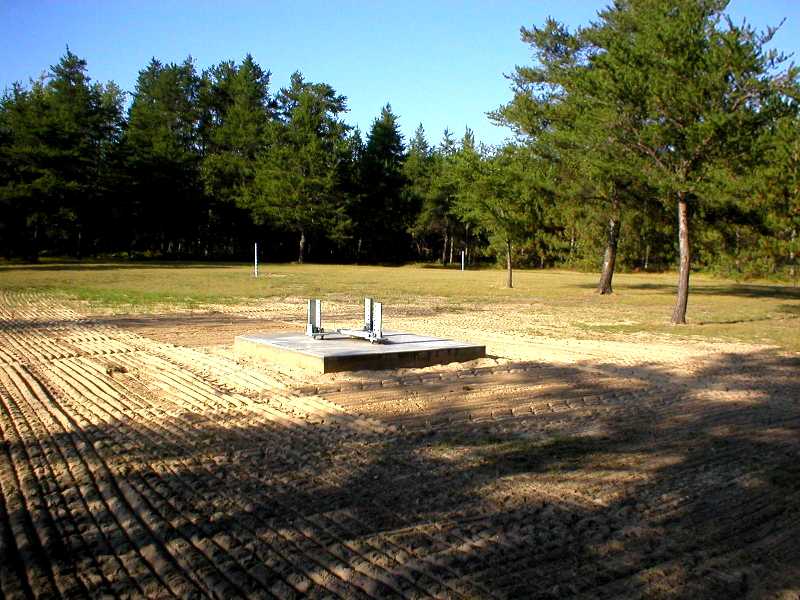 After about 38,000 pounds of concrete and steel was put underground. Probably won't tip over!!!!

Base is perfectly leveled by Kenyon Brothers Construction.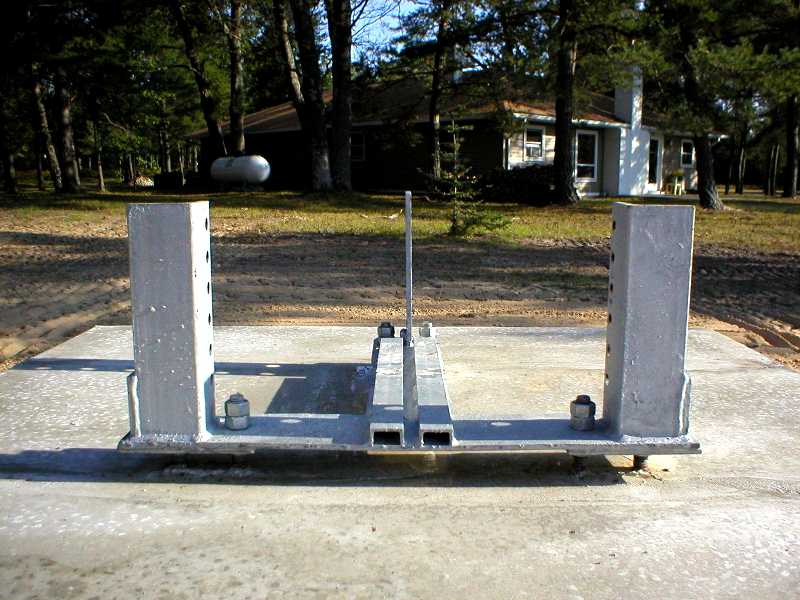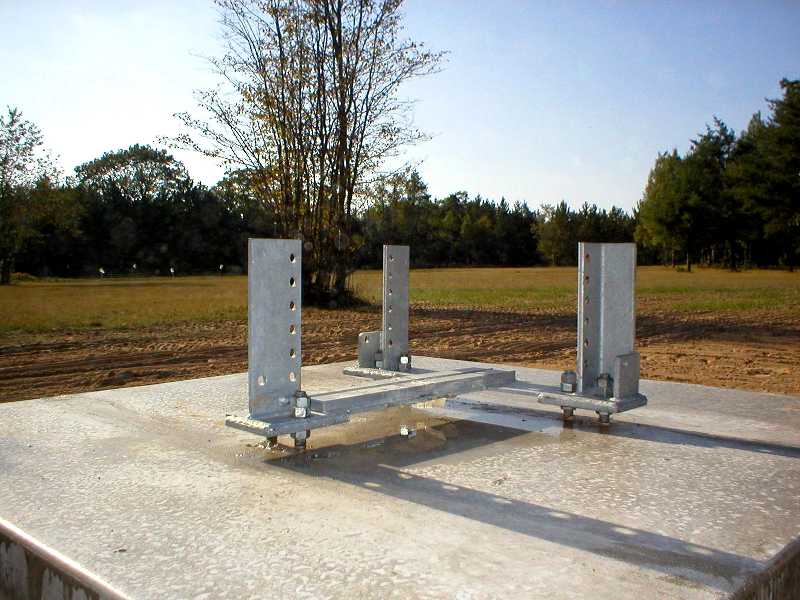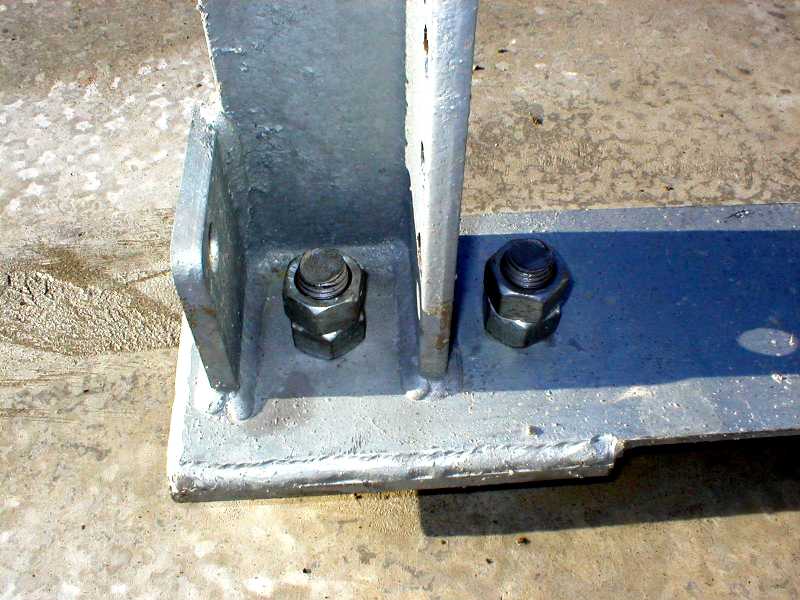 Base can be adjusted for plumb of tower with lower leveling nuts and top holding and jam nuts.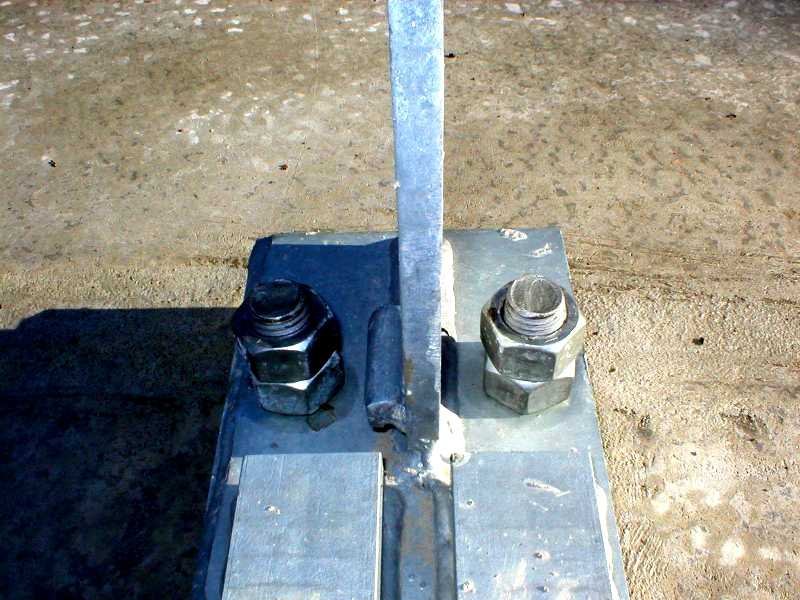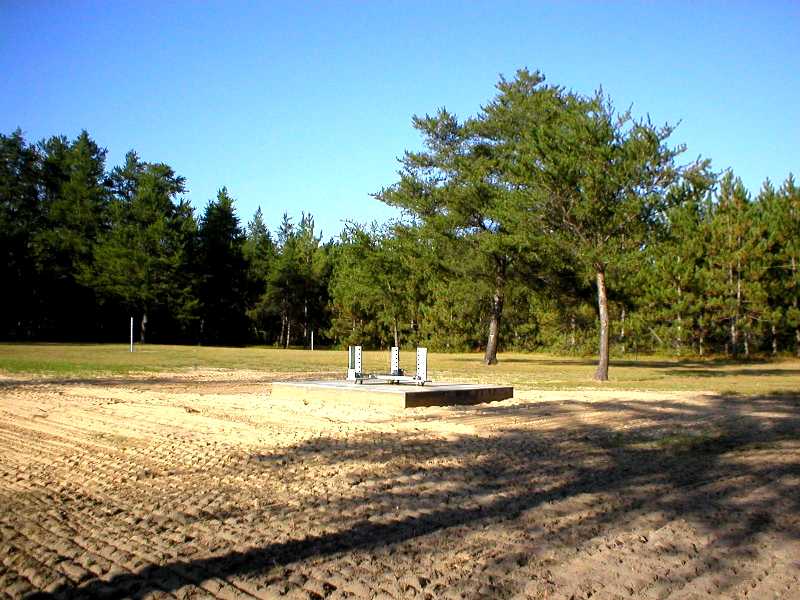 Triangle will be installed at location in background.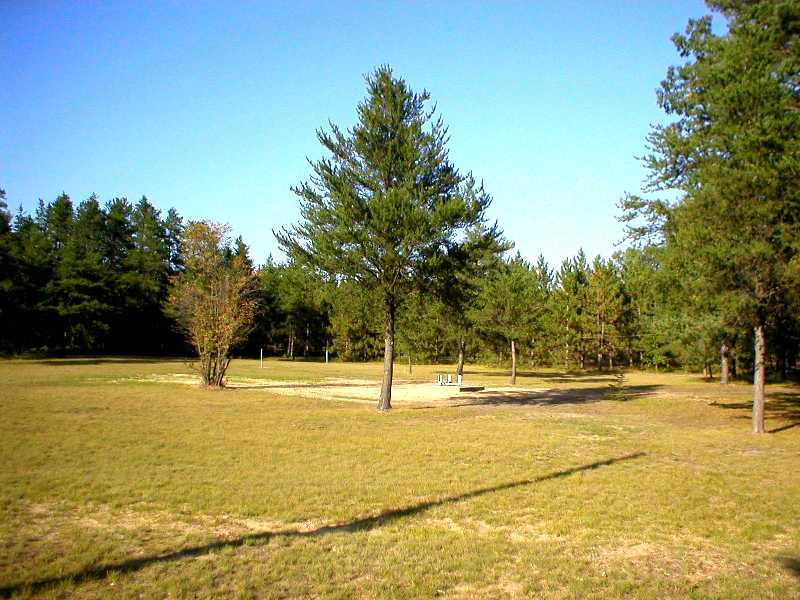 Doesn't look like much yet.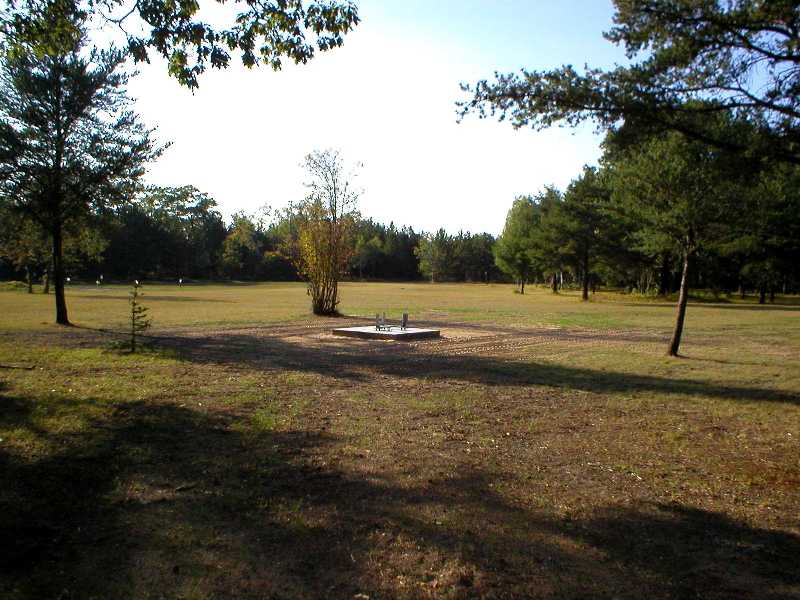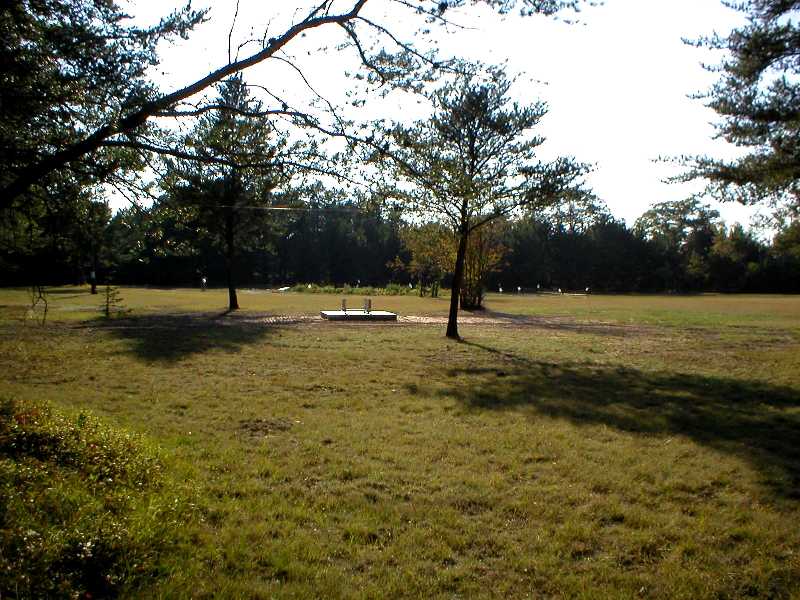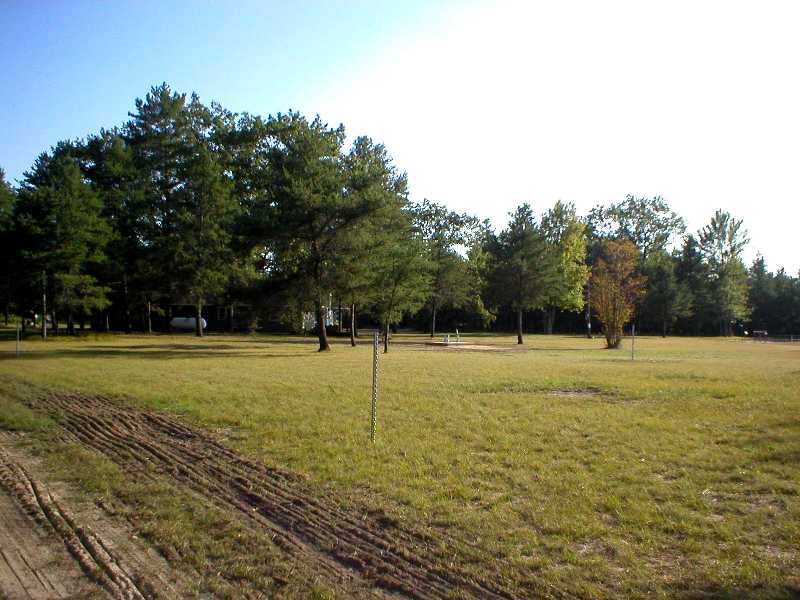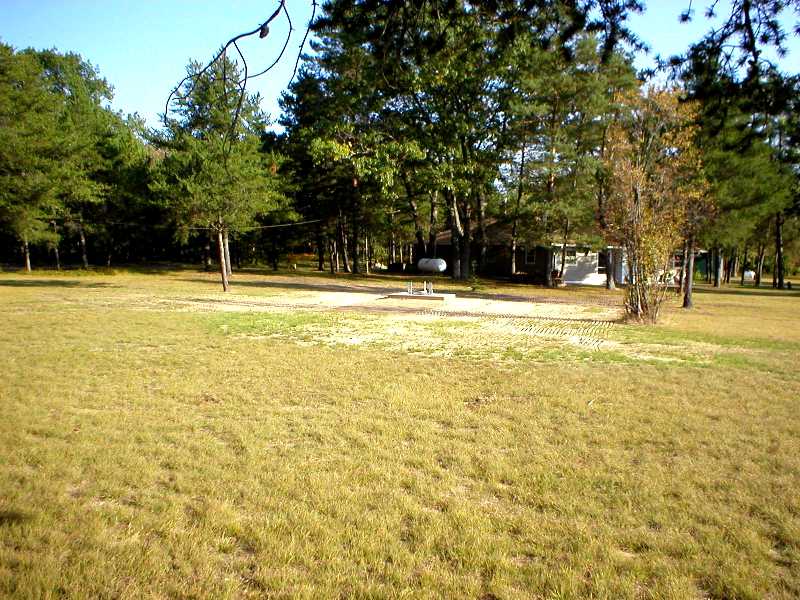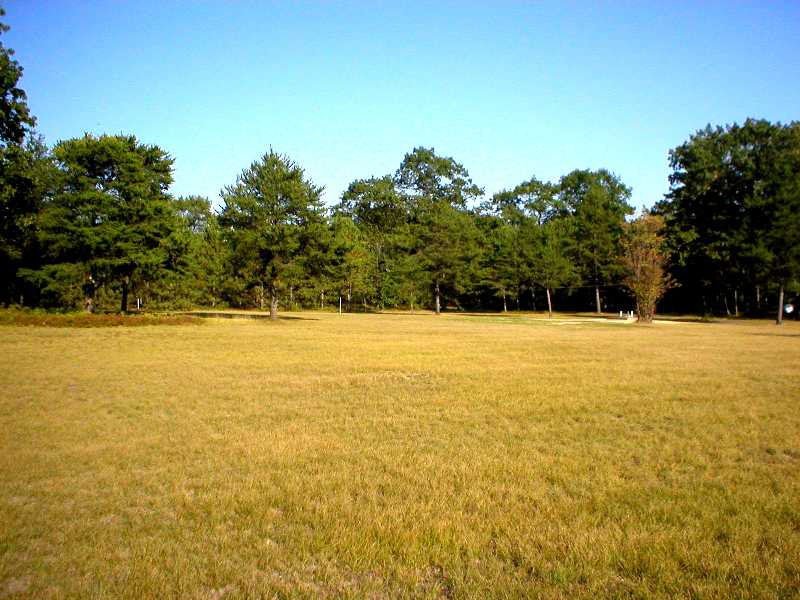 Remember this picture for future construction.